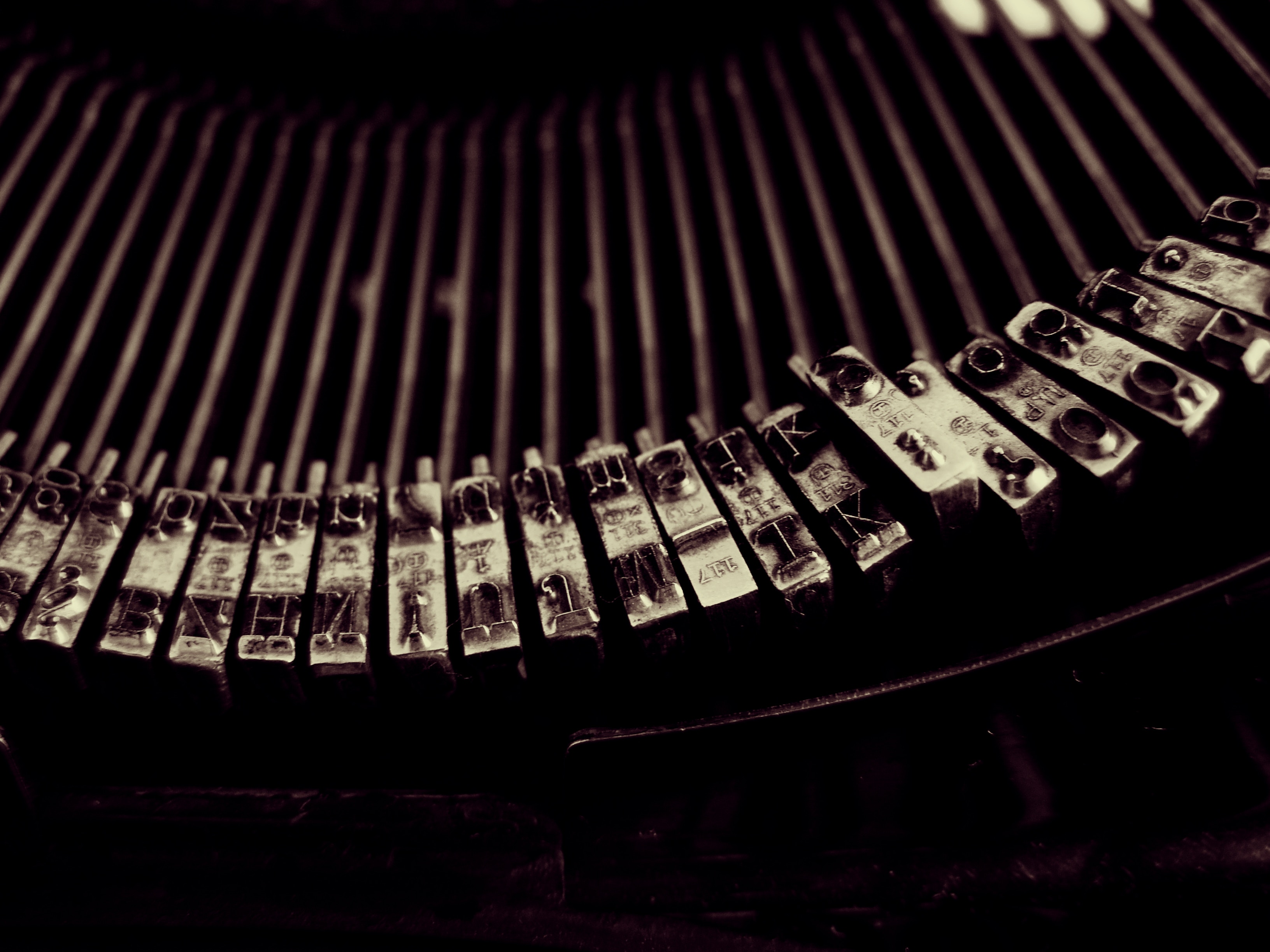 See The VOTER Newsletter from the League of Women Voters Orange Coast. Our newsletter has information about the activities and meetings of our organization. It is published every two months in PDF format.
Hi Leaguers!
Here is your February-March 2019 Issue! Check out the great events we have planned:
Remember ALL members are invited to the monthly board meeting - bring your ideas and thoughts.
Check out all the work your Voter Service team did for the November 6th, Election on pages 4 & 5.
We have a new member who is interested in International issues. Read about her planned adventure as an official LWVUS UN Observer of the Economic and Social Council in New York March 9-22 on Page 6. See how exciting involvement in the League is?
Our League Book Clubs have interesting books to discuss - check the calendar on page 1 & 2 for information.
Volunteer to conduct a Legislative Interview see information on page 7.
What are LWV of California and LWVUS doing? Check out pages 8 & 9. 
For your information: 
February:
      

National Black History Month

      American Heart Month
      February 1 - 

National Freedom Day

 (Proposal Signed February 1, 1865)

      February 15 - 

Susan B. Anthony Day
March:
     March 8 - 

International Women's Day

     March 12 - 

Pi Day

     

Women's History Month

 and 

Colorectal Cancer Awareness Month
Charlotte Pirch

Voter Editor

League of Women Voters of Orange Coast