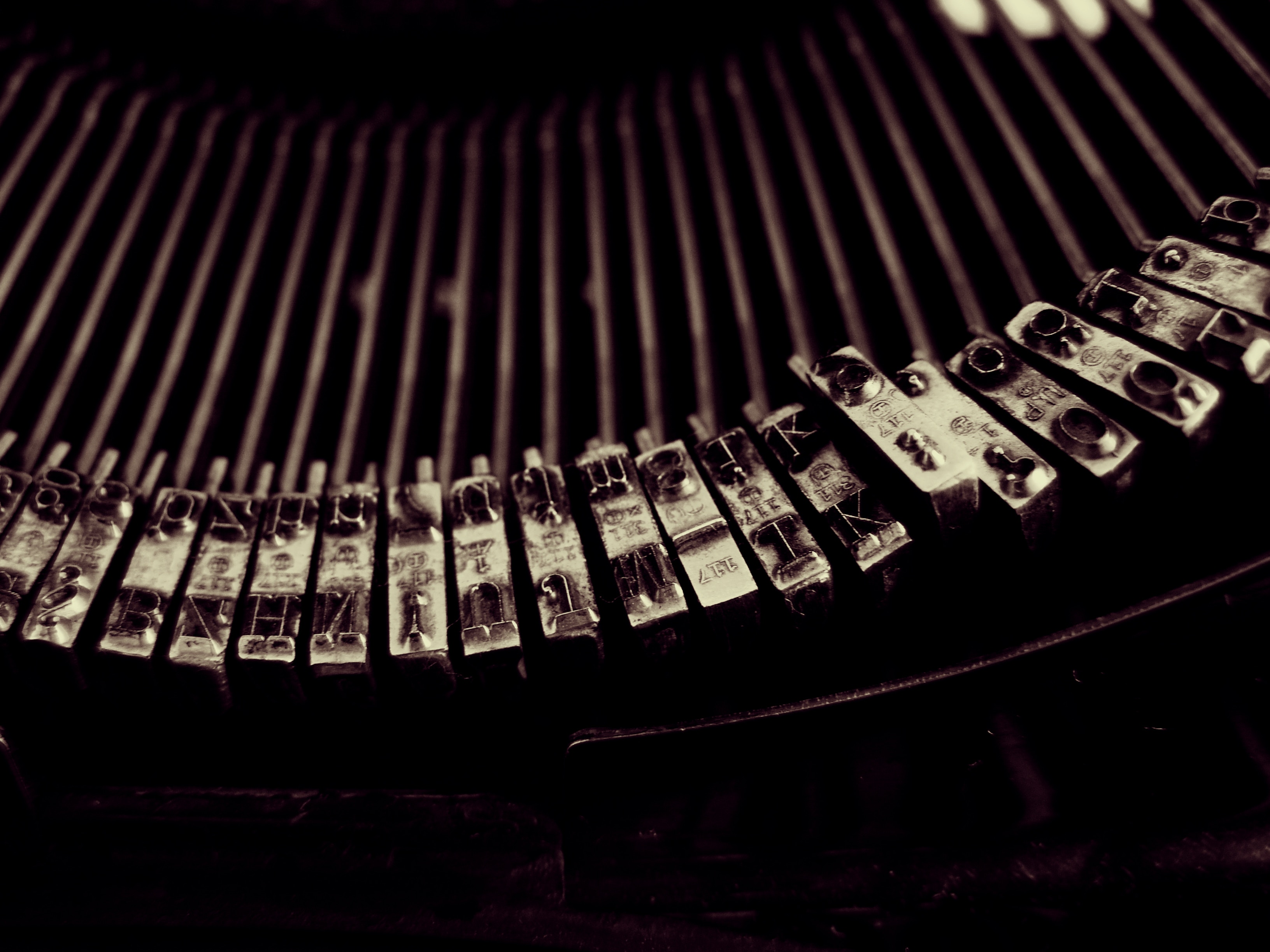 See The VOTER Newsletter from the League of Women Voters Orange Coast. Our newsletter has information about the activities and meetings of our organization. It is published every two months in PDF format.
Hi Leaguers!
Check out the great events we have planned:
Remember ALL members are invited to the monthly board meeting - bring your ideas and thoughts.
Check out the summary of Governor Newsom's focus on Early Childhood Education on page 3.
See the update on the Legislative Interviews being conducted throughout California, on pages 5 - 6.
Our League Book Clubs have interesting books to discuss - check the calendar on page 1 & 2 for information.
Have you attended a California League Convention?  Learn more on pages 8 - 10.
What is LWVUS doing? Check out pages 11 - 13.
League of Women Voters of Orange Coast