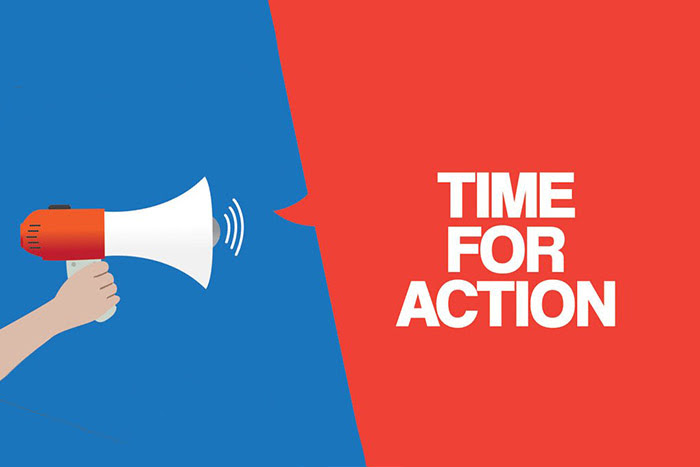 Time Range For Action Alert:
December 2, 2019
A hearing on  The Safe Communities Act (H.3573), which is the centerpiece of the Massachusetts League's legislative program on immigration issues,was on Monday, December 2.  The video of the program imay be seen on he FCTV site at http://www.fctv.org/v3/vod/league-women-voters-people-powered-fair-maps.
In the midst of your holiday preparations and celebrations and your post-holiday enjoyment of leftovers, please find a few minutes to call or email our legislators.   
Call Representative Dylan Fernandes (617-722-2013 and press 3) or email him at  Dylan.Fernandes [at] mahouse.gov).  Dylan is a co-sponsor  H.3573 but voicing your support helps him in seeking support from fellow legislators. 
Call Representative David Vieira (617-722-2230 and press 5) or email him at  David.Vieira [at] mahouse.gov.  David is the Ranking Member on the Joint Committee on Public Safety and Homeland Security, the Committee holding the December 2 hearing, so voicing your support and seeking his support is especially important.  
 Among other things,  H.3573 encourages individuals to communicate with police about safety issues by barring most questions about immigration status, it protects due process, and it would prohibit agreements such as that currently in effect between the Barnstable County sheriff's office and ICE. 
The Massachusetts League is planning a rally at the State House on December 2 before the hearing and is encouraging attendance at the hearing in two hour shifts, starting at 10:00 a.m.  Judy Ziss, Falmouth Legislative Chair, plans to attend the rally and hearing and has volunteered to help out during the day.  If you are interested in attending (for example, a 12 to 2:00 p.m. shift may work for Cape Codders), please contact Judy at 508-548-1339 or  judith_ziss [at] comcast.net.