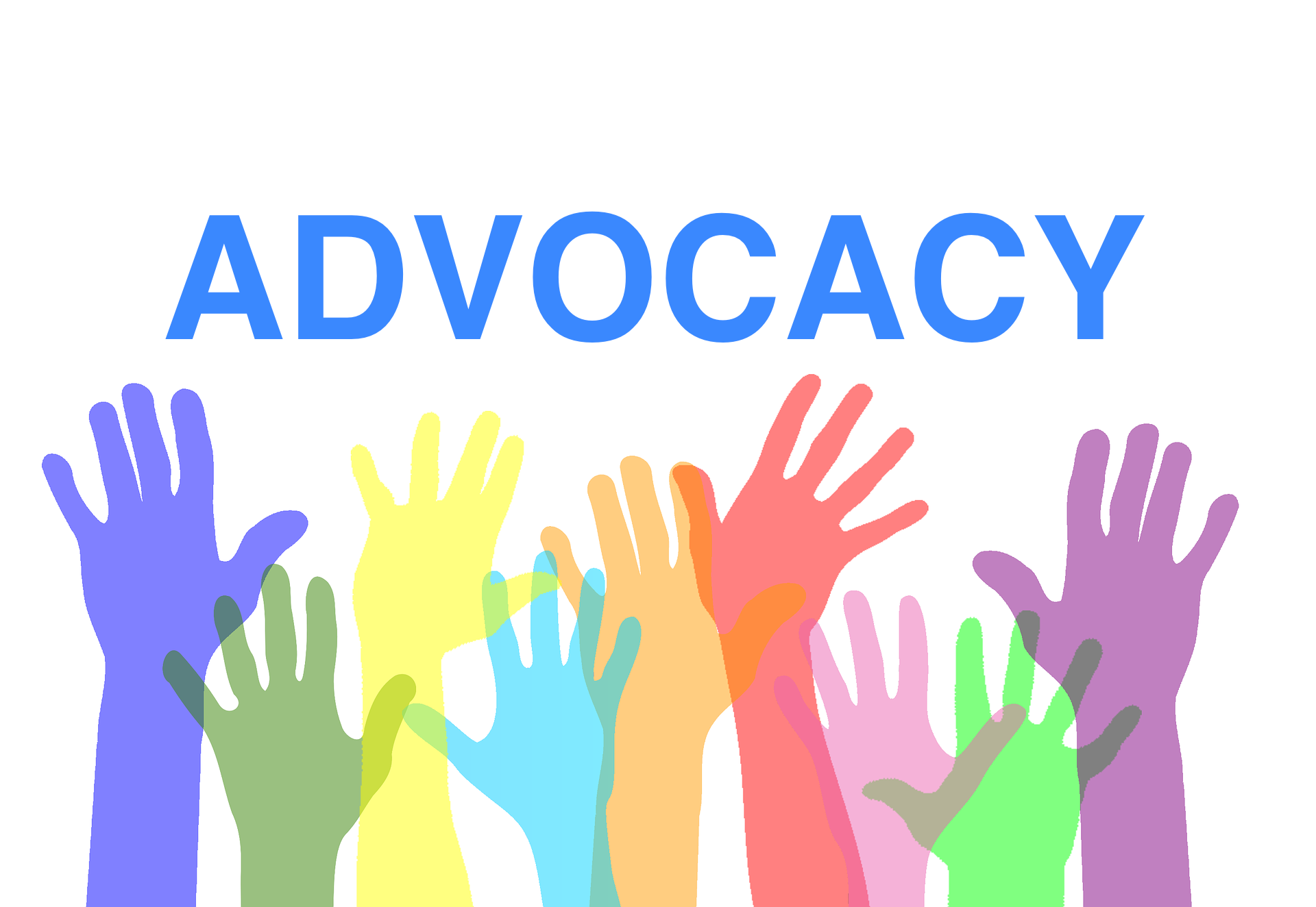 Welcome to the
Voting Rights Advocacy Group
of LWV of Washtenaw County
The League of Women Voters has always been committed to Empowering Voters and Defending Democracy by:
Enhancing voting rights,

Educating voters, and

Increasing voter participation.
Alert:  Currently there are attempts to restrict voting rights and threats to fair and unbiased redistricting, nationally and here in Michigan. The League of Women Voters of Washtenaw County Voting Rights Group seeks to keep members and the community informed on issues related to voting and to empower citizens to participate in actions to protect voting rights. 
To visit or join our group, contact voter-rights [at] lwvwashtenaw.org
Promote the Vote 2022
Voting is YOUR RIGHT! The ballot proposal ensures flexibility for voters to cast their ballots, makes elections more accessible, and ensures election security while protecting voter privacy. 
A "yes" vote on Proposal 2 would amend the Michigan Constitution to:
Allow nine days of early voting
Require state-funded postage for absentee applications and ballots
Continue to allow registered voters without a state ID to sign an affadavit attesting to their identity
Allow public sources and charities to fund elections, subject to disclosure rules
Expand access to absentee voting; allow voters to register for absentee ballots for all future elections
Require military and overseas ballots to be counted if postmarked by Election Day
Require ballot drop boxes for every 15,000 voters in a municipality
Establish that post-election audits can only be conducted by state and local officials
Require canvassing boards to only certify election results based on the official vote count. 
What this amendment does:
Protects the fundamental right to vote and helps ensure Michigan elections are free from intimidation and interference.
Protects the ability of every eligible Michigander to vote regardless of their political party and enhances the integrity of our elections. 
Makes voting more convenient and secure especially for working parents, military families who move frequently or get deployed overseas, elderly voters, voters with disabilities, and rural voters who live or work far from their polling location. 
Helps guarantee Michigan voters serving in the military have the time they need to return their ballot and make their voice heard in each election. 
Ensures all eligible voters across Michigan have equal access to postage and a secure drop box to return their ballot and there is a statewide system for voters to track their absentee ballot.
Creates nine day of early in-person voting to help ensure eligible voters have the power to choose when to vote and how to vote.
Secures elections by helping to guarantee elections in Michigan are determined based on the votes of Michigan citizens.
Ensures the identity of each voter is verified prior to counting their vote, whether they are voting in person or by mail.
Modernizes and updates voting systems to help ensure every vote is counted and every eligible voter can do so without harassment, intimidation or interference. 
LWV Positions on voting related issues: 
 Impact on Issues – the League of Women Voters US Guide to Public Policy Positions
LWV Michigan Positions - the League of Women Voters Michigan Positions
Resources on Voting Issues
Creation and Implementation of the Michigan Independent Redistricting Commission, a video discussion with LWV-WC members Vickie Paulissen and Margaret Leary on March 14, 2022  click HERE
"Ten Things you can do" to protect and advocate for voting rights, voter access, and ensure that votes are counted accurately, legally, and ethically. 
Feel free to share this LWV-WC created flyer printed or DIGITAL copies!