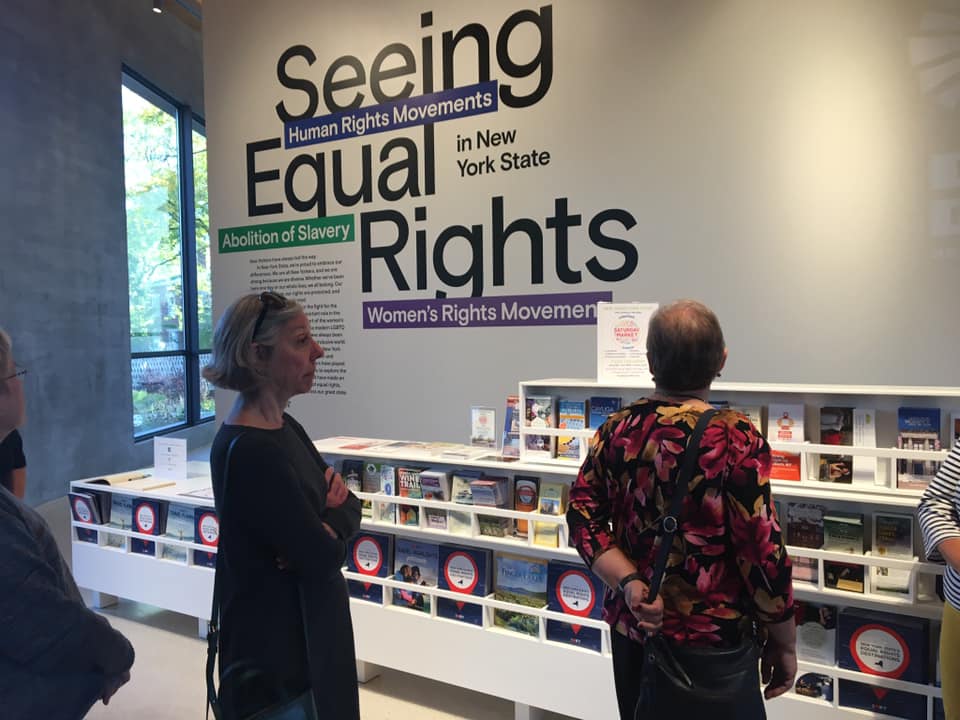 Looking for a place to start or resume your involvement with the League of Women Voters of Kent? We're breaking it down here into voluntter opportunities that need you, your talents and energy to help us continue on this journey of the past 100 years.
Click on the committees or function you are interested in and you will head to a page with more information and a form to complete that will be sent to the committee chairperson or the member who heads the task area. 
Thank you and we look forward to all of your amazing contributions!
VOLUNTEER OPPORTUNITIES