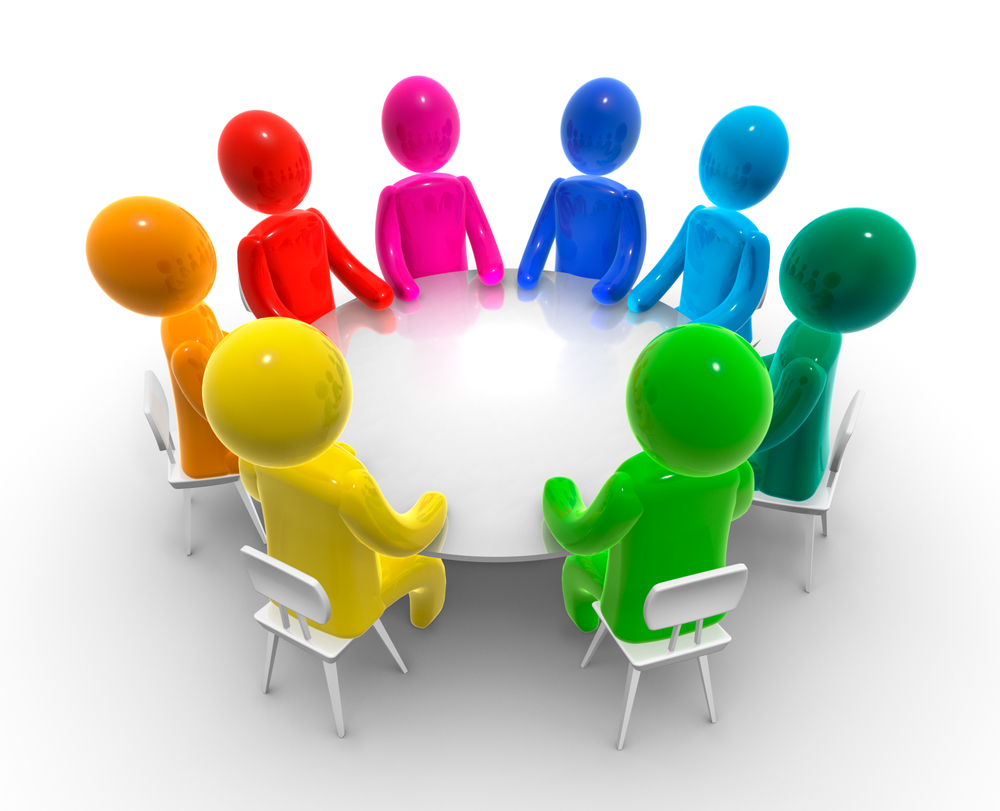 General Membership ZOOM  Meeting.  
Topic: Centennial Program: Biographies of 7 local Women Leaders
Speaker: Centennial Committee
ZOOM link will be sent out to all members prior to the meeting.  The general membership meetings are open to non-league members.  Non members can contact the league at lwvmasoncountywa [at] gmail.com to request a ZOOM link to the meeting.
Additional Event Hosts:
Amy Davis Co-President