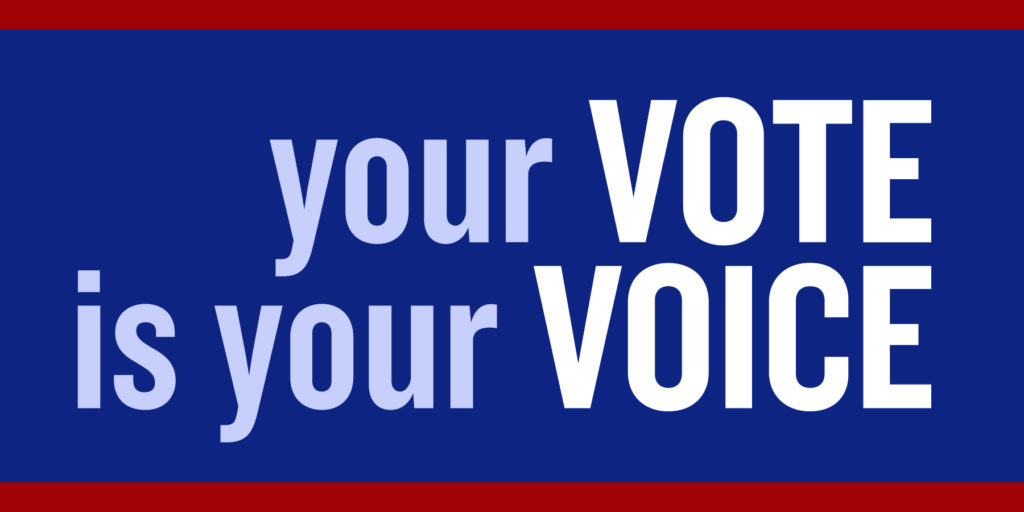 Voting is a fundamental right and all eligible voters should have an equal opportunity to exercise that right. We are dedicated to ensuring that our elections remain free, fair and accessible.
MY VOTE
REGISTER - Taking the First Step
Am I eligible to vote?
To register to vote in Mason County and the State of Washington you must meet the following requirements:
A citizen of the United States
A legal resident of Washington State
At least 18 years old by Election Day 
16 and 17 year olds may pre-register as a Future Voter 
Not disqualified from voting due to a court order
Not under Department of Corrections supervision for a Washington felony conviction
How do I register to vote?
There are several ways to register to vote and update your voter registration if you have moved or changed your name.
ONLINE:  Using the statewide voter registration portal at VoteWA.gov. This process will require a valid Washington State Driver's License, or a Washington ID Card. 
BY MAIL:  Print out a Washington State Voter Registration Form and mail to: 
Mason County Elections
PO Box 400
Shelton, WA 98584
IN PERSON: at the Mason County Elections Voting Center 
Please contact the Mason County Elections Department for the most up-to-date information about visiting their Voting Center during the Covid-19 public health crisis.  
LWV VOTER REGISTRATION DRIVES:
Watch our Calendar for upcoming League registration drive events. 
For more information on the requirements above, visit Mason County Elections Voter FAQ's.
VOTE411
Vote411 is commited to ensuring voters have the information they need to succesfully participate in every election.
Use our online voters' guide to see the races and issues on your ballot. Compare candidates sid-by-side and read their views on the important issues in their own words. Vote411