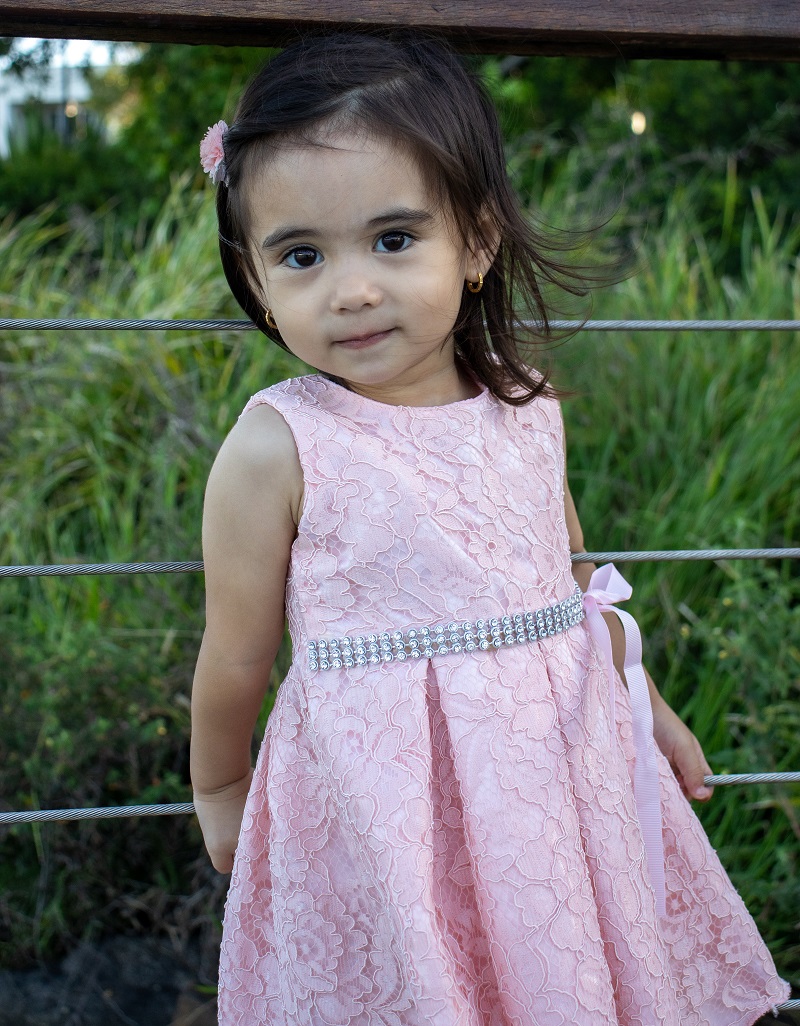 On October 11, 2023, the LWVUS issued the following statement:
"The League of Women Voters stands in solidarity with the Israeli and Palestinian people impacted by the ongoing violence in Israel and Gaza. The human rights violations committed against women and children are inhumane and must not continue.
"Today, October 11, is the International Day of the Girl Child. Like many of you, the League strives for a democracy where women and little girls everywhere in this world can live freely without the threat of violence. 
"We stand with all those working to restore peace, equality, and respect for every person's human rights." 
Issues referenced by this article: