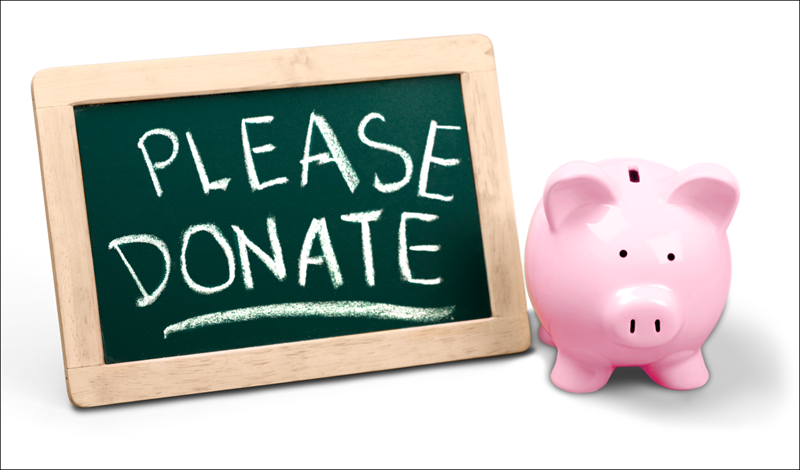 Donate Today!
Thank you for your interest in supporting the League of Women Voters! The League of Women Voters of Diablo Valley is an all-volunteer organization.Your donation will support our work to empower voters and defend democracy. Together we can ensure that our elections are free, fair and accessible, protect our environment and reduce the influence of money in our elections.
LWVDV is a 501(c)(3) organization. All donations are tax deductible to the extent allowed by law.
Donate online:
You can donate online using a credit card, debit card, or your PayPal account. 
Note: LWVDV uses PayPal to process online credit card donations. You do not need a PayPal account to donate online.
Click the Donate button below.
Select the Amount of the donation.
Select the appropriate Donation Designation from the drop-down.
Click Next, select your payment method, and click Donate Now.