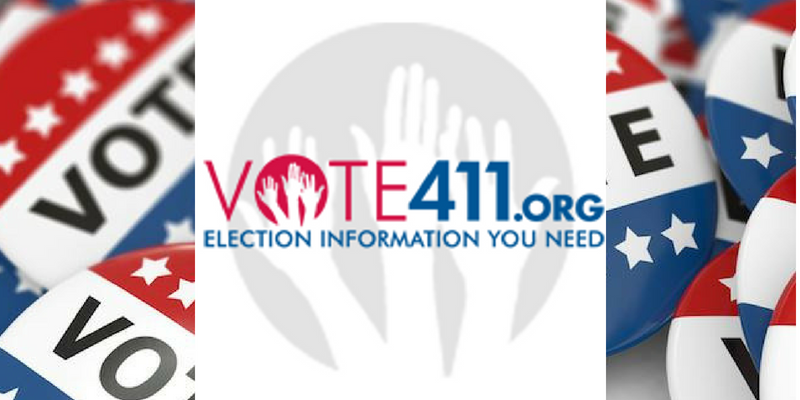 The League of Women Voters of Idaho is passionate about educating and informing voters across the state. We strive to bring each community important information about candidates and issues in a nonpartisan fashion. 
The League of Women Voters of Idaho's Education Fund conducts voter service and citizen education activities as we believe in Idaho voters' ability to make decisions when they have good information. The Education Fund helps ensure that the League is able to provide that information to voters in a variety of ways. 
The Education Fund is a nonpartisan nonprofit public policy educational organization, which: 
Builds citizen participation in the democratic process.
Studies key community issues at all government levels in an unbiased manner.
Enables people to seek positive solutions to public policy issues through education and conflict management.
Donations to the LWID Education Fund, a 501(c)(3)corporation, are fully tax-deductible where allowed by law.
You can donate by sending a check to:
LWVID Education Fund
c/o LWVID Treasurer
PO BOX 324
BOISE, ID 83701