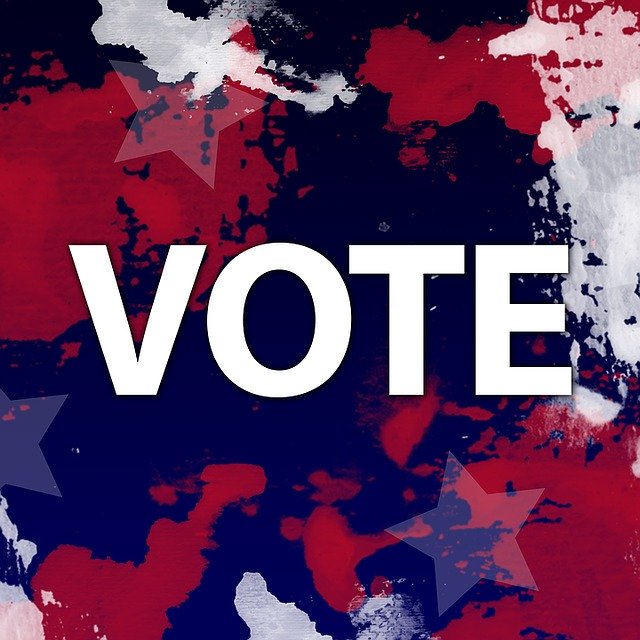 Voting is the most powerful way to have your voice heard. It is the core of our democracy. It is your chance to stand up for what matters to you most and impact the issues affecting you, your community, and the future.  The League offers many tools to help you make informed choices.  The information presented on this page is part of the League's Voter Service work which is non-partisan (not endorsing any position, candidate or political party).  We provide resources and represent all sides equally.  
 VOTE411 
Exercise your right to vote!  The League of Women Voter's has created VOTE411.org  to help voters find election information they need.  
1. Your Personal Vote411   including Find what's on your ballot!