Voting is the most powerful way to have your voice heard. It is the core of our democracy. It is your chance to stand up for what matters to you most and impact the issues affecting you, your community, and the future.  The League offers many tools to help you make informed choices.  The information presented on this page is part of the League's Voter Education work which is non-partisan (not endorsing any candidate or political party).  We provide resources and represent all sides equally.  
 VOTE411 
Exercise your right to vote!  The League of Women Voter's has created VOTE411.org  to help voters find election information they need.  
1. Your Personalized Voter Information.  
Enter your address below to:
Register to vote

Ver

ify your voter registration (are you still registered as an active voter & eligible to vote?)

Obtain your personalized ballot - Candidate & Ballot Measure information

Review Voters' Guides - English, Spanish, Mobile, Large Print and Audio

Watch Candidate Interviews

See your important election deadlines

Locate ballot drop boxes near you  
2.  General Information   
Absentee ballot process
Provisional voting
Campaign finance information
ID & eligibility requirements
& much more
Was your ballot received?
Check here to make sure your ballot was received by Clackamas County.  Track my Ballot
Find your Elected Officials
 Here in Clackamas County, we have many highly skilled individuals representing our districts in local, county, state, and national government. Not sure who represents your area? Our Find Your Elected Officials' page will list your representatives for many of these positions; from President to City Council.  Find Your Elected Officials          FInd your Metro Council officials & candidates
Voters' Guides & Candidate Interviews are here!
(the League is non-partisan; meaning we never endorse political parties or candidates)
Need non-partisan information on candidates or ballot measures?  We provide voters' guides with ballot measure information and candidate interviews in many different formats to reach all Oregon voters.  We offer the following formats:  Video (Candidate Interviews), English (mobile friendly, Spanish, Large Print and Audio.
Oregon City Candidate Forum - Opening comments, Questions & Closing
Oregon Voters' Pamphlet vs LWV Voters' Guide - what's the difference?
The Oregon Voter's Pamphlet, the gray paper booklet sent by the Elections Division of the Secretary of State to all voters each election cycle, contains election information along with paid statements in support or opposition to candidates and ballot measures. The LWV Voters' Guide is a separate publication, distributed by local Leagues to libraries and other public buildings, containing nonpartisan information for the sole purpose of voter education.  The League does not accept money from candidates or groups to produce the Voters' Guides.  The guide includes well researched, balanced reviews of ballots measures, basic candidate information, and candidates' answers to three questions related to timely issues. The answers are unedited, printed exactly as they are submitted by the candidates.  
A word of thanks to our partners, Oregon Talking Book, the Braille Library and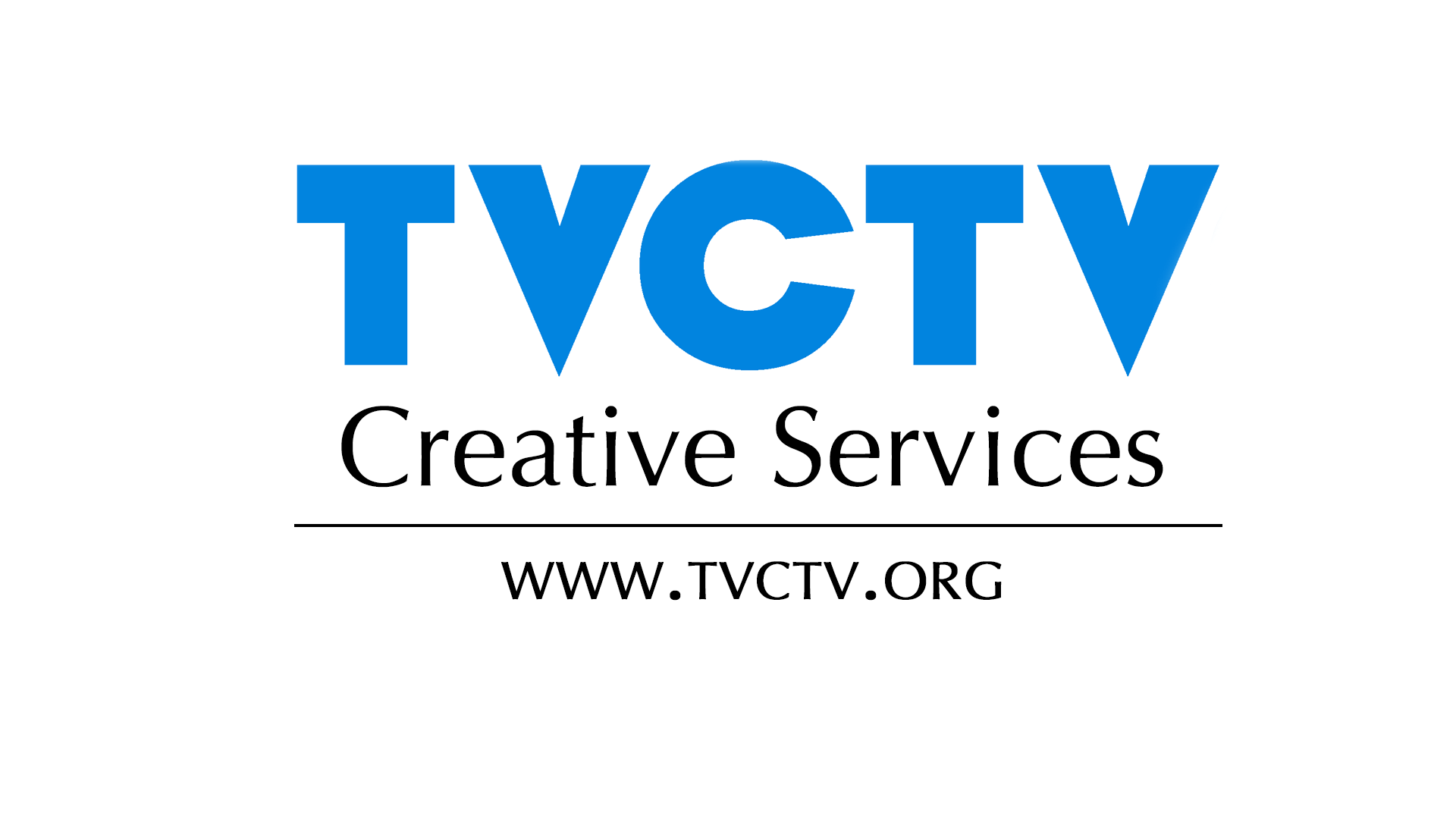 Ballot Measure Information  
Every election cycle, LWV carefully researches each ballot measure then provides presentations on our findings to various civic groups; providing non-partisan information on both For and Against positons.  Enter your address in the Vote 411 personalized voting box above to review  ballot measures for your area or download & view this 
Ballot Measure Presentation
If you would like LWV to present to your group, contact us email: lwvclackamas [at] lwvclackamas.org .   We are available to present to your group via Zoom this year.  We will also have a video version of the presentation available soon.  

How You Can Help
Democracy is not a spectator sport.  There are many ways to participate and support the League's work. 
JOIN the League and help us provide non-partisan educational information to voters!  VOLUNTEER to work in the election process.  Learn more:   How you can help
DONATE to our Education Fund to make a tax-deductible contribution to our voter education work: 
Conducting candidate interviews

Compiling & printing the non-partisan Voters' Guides 

Conducting Candidate Forums & non-partisan Ballot Measure Presentations.