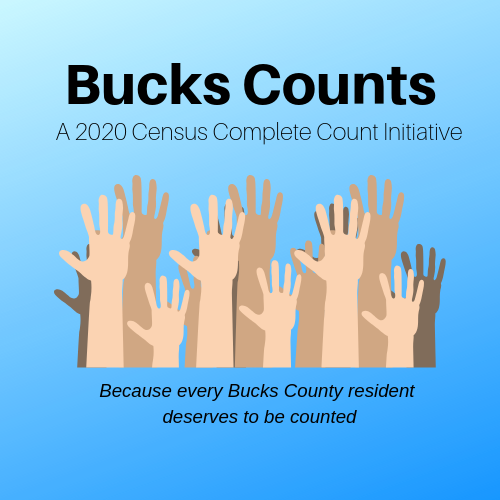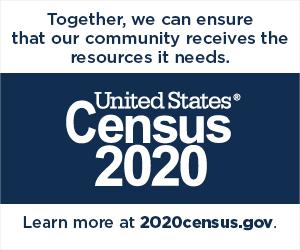 Bucks Counts Training Workshop
On Friday, November 15, LWVBC, in collaboration with the Bucks County Opportunity Council, hosted a census training workshop for members of our complete count committee, Bucks Counts.  Twenty-two participants from fifteen non-profits and public service agencies attended our 3-hour training workshop, presented by specialists from the US Census Bureau.  The purpose of Bucks Counts is to educate and motivate all Bucks County residents to respond to the 2020 Census, with an emphasis on reaching those populations that are historically hard to count.  At this workshop, participants brainstormed strategies and opportunities to identify and encourage those individuals that may have difficulty or are fearful of responding to the census.  From now through December, we will be educating our own members about the importance of the Census. The next meeting will be held in January, when we enter the second phase of our plan, the "awareness" phase.  We will plan and participate in activities that communicate to the public that the 2020 Census is easy, important, and safe.
If you would like to learn more about the 2020 Census, or participating in Bucks Counts, please contact Monica Weninger at /Users/Judie/AppData/Local/Microsoft/Windows/INetCache/Content.Outlook/CIK5RGDA/lwvbucks2020census [at] gmail.com">lwvbucks2020census [at] gmail.com.