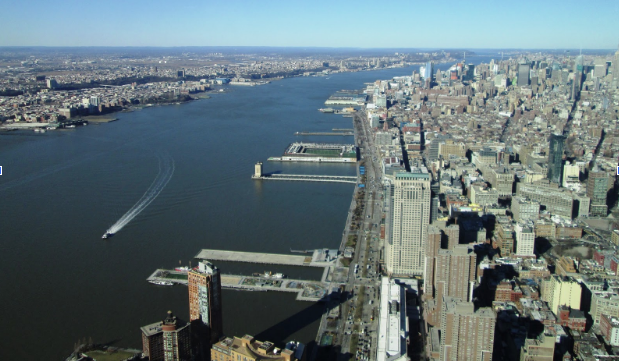 Friday, August 21, 2020 - 12:00pm
The League of Women Voters Central Delaware County is hosting a Hot Topic Discussion on Friday, August 21 from 12:00 PM (Noon) to 1:00 PM via Zoom Video Conference. Roberta Winters, President of the Radnor Township LWV will be interviewing Tracy Carluccio, Deputy Director of the Delaware Riverkeeper Network. 
Discover yet another challenge facing Delaware County – a proposed LNG export terminal in Gibbstown, New Jersey! Learn about the trains, trucks, and ships loaded with extremely explosive products moving in and around our county. Find out about the terminal that would be right across the river.  The conversation will highlight critical issues and share what you can do to make a difference.  
After we receive your registration, a link to the Zoom video conference will be sent to you. 
Event contact is Roberta Winters, President LWV Radnor Township email rlwinters [at] comcast.net.  
For additional LWVCDC environmental  information visit the Issues Page: Environment and Natural Resources