Register to attend the Nov. 7 screening of "Equal Means Equal" at the Hilton Head Island Branch Library, 11 Beach City Road. Doors open at 4;30 p.m.; the documentary will begin at 4:45 p.m. 
Feel free to bring a nonalcoholic beverage.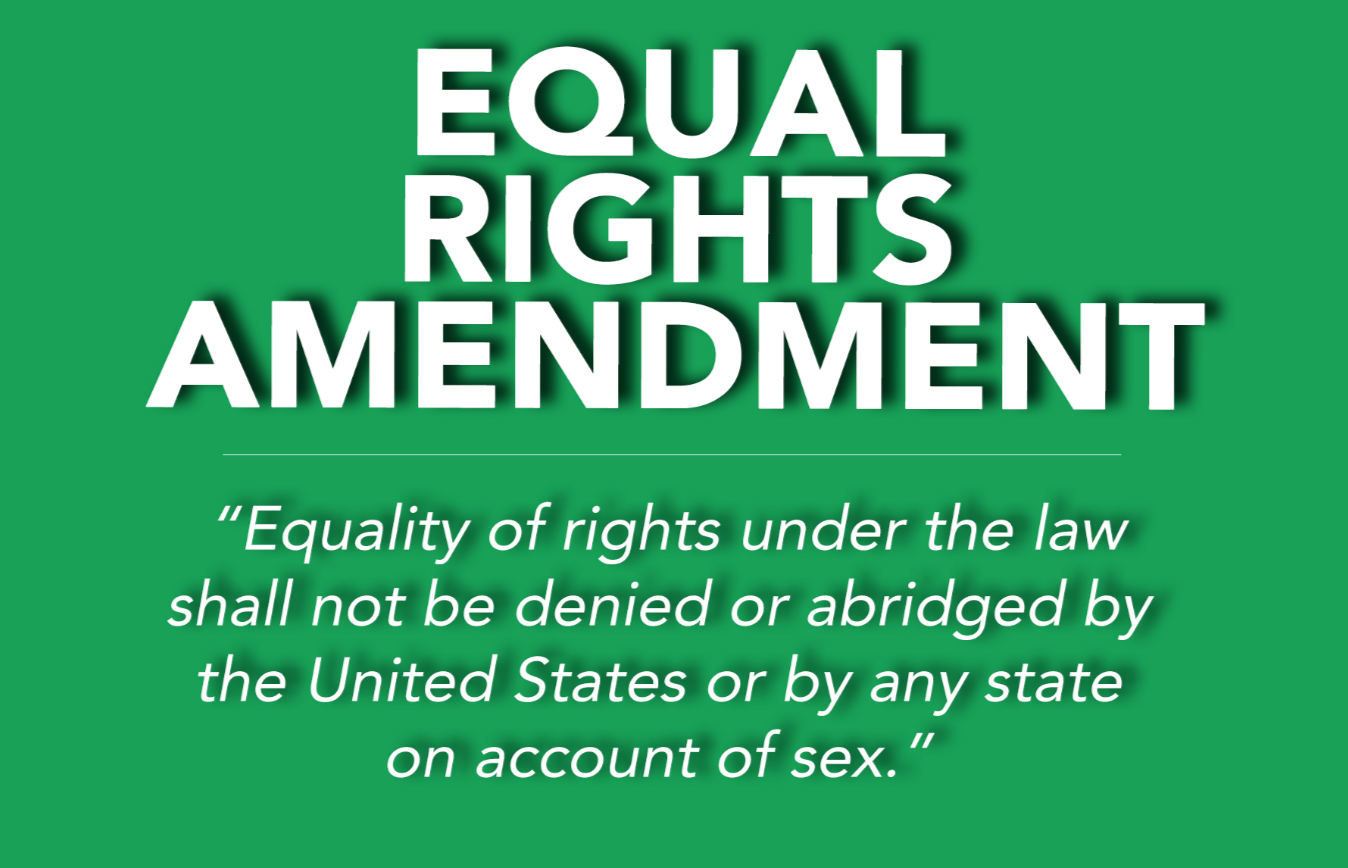 Let's make history!
Urge South Carolina's ratification of the Equal Rights Amendment. Let's finally guarantee equality for men and women in the Constitution this year.