There are several ways to participate in open and fair elections on election day. Here are 3:
1. Election Observers are observers – their role is to not interfere with the elections process but to watch and document what happens. Think of election observers as the first line of defense against disenfranchisement; election observers are able to observe voters in the moment and take action if necessary to ensure that the voter's rights are protected. While election observers are physically present in the polling place, they are not actively participating in the process. Election observers can alert poll workers to issues that they see (i.e. someone being turned away from the polls, discriminatory remarks, etc.) but they should not disrupt the voting process. Both poll workers and voters alike should be observed. Of course, all volunteers with the League will remain nonpartisan and objective in all observations.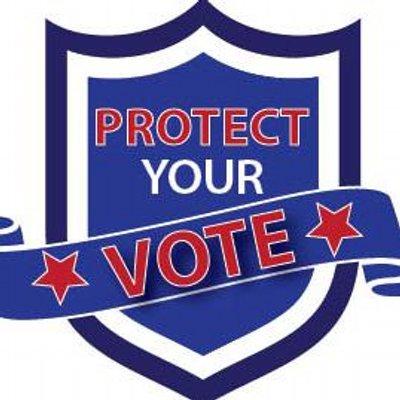 2. Poll Watchers are appointed by a political party or a candidate to observe the entire election procedure without interfering with the orderly conduct of the election. 
3. Poll Workers are appointed and paid by the Election Commission to operate their assigned polling place and conduct the election according to the law. All Poll Managers are trained by the County Elections Office prior to each election. The Poll Clerk at each polling place is the lead poll manager. Also, 16 or 17-year-olds may serve as Assistant Poll Managers. They are trained, paid and perform the same duties as a Poll Manager.  
As Horry County's population and voter rolls continue to grow, more poll workers are needed...especially during Presidential Election years. Learn more about paid Poll Workers here.
Horry County Voters Registration and Elections
1515 Fourth Avenue, Conway SC 29526
Weekdays: 8:00 am - 5:00 pm
843-915-5440  or  MartinS [at] HorryCounty.org