Discussion leaders: Karen Hult, Professor, Political Science, VT; Charles Wolcott, Professor Emeritus, Political Science, VT
A Zoom link will be sent to subscribers of the LWV listserv a day before the event. The public is invited to attend. If you are not on our mailing list, you can e-mail league.mcva [at] gmail.com to ask for the link.
Two presidential scholars will share their outlook for the Biden-Harris administration and the challenges of presidential transition at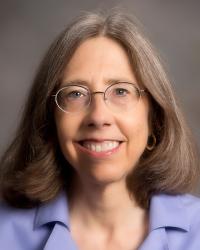 our First Tuesday Zoom luncheon on Dec. 1 at 11:45.
Dr. Karen Hult, a professor in Virginia Tech's Political Science Department and popular commentator, and emeritus professor Dr. Charles Walcott, will discuss "Prospects for and Challenges of the Biden-Harris Transition to Governance."
The topic of presidential transition and administration has generated particular interest this year due to continuing tensions between the outgoing and incoming administrations and delays in transition funding and information sharing.
Dr. Hult is a frequent speaker on presidential issues. She served as a presidency scholar-in-residence at Clemson University in 2013.  She has also served as an election night analyst on the National Public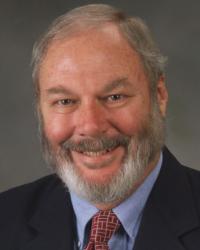 Radio affiliate WVTF.  She speaks with journalists about the U.S. presidency and about Virginia politics and government.
Dr. Walcott focused his scholarly research on the U.S. presidency, executive politics, and organizational theory, which brought national and international attention to the university. He has also written on the politics of Title IX and its impact on intercollegiate athletics.
So pack a lunch and come join us on Zoom to listen and share your questions about the transition and the new presidential administration.