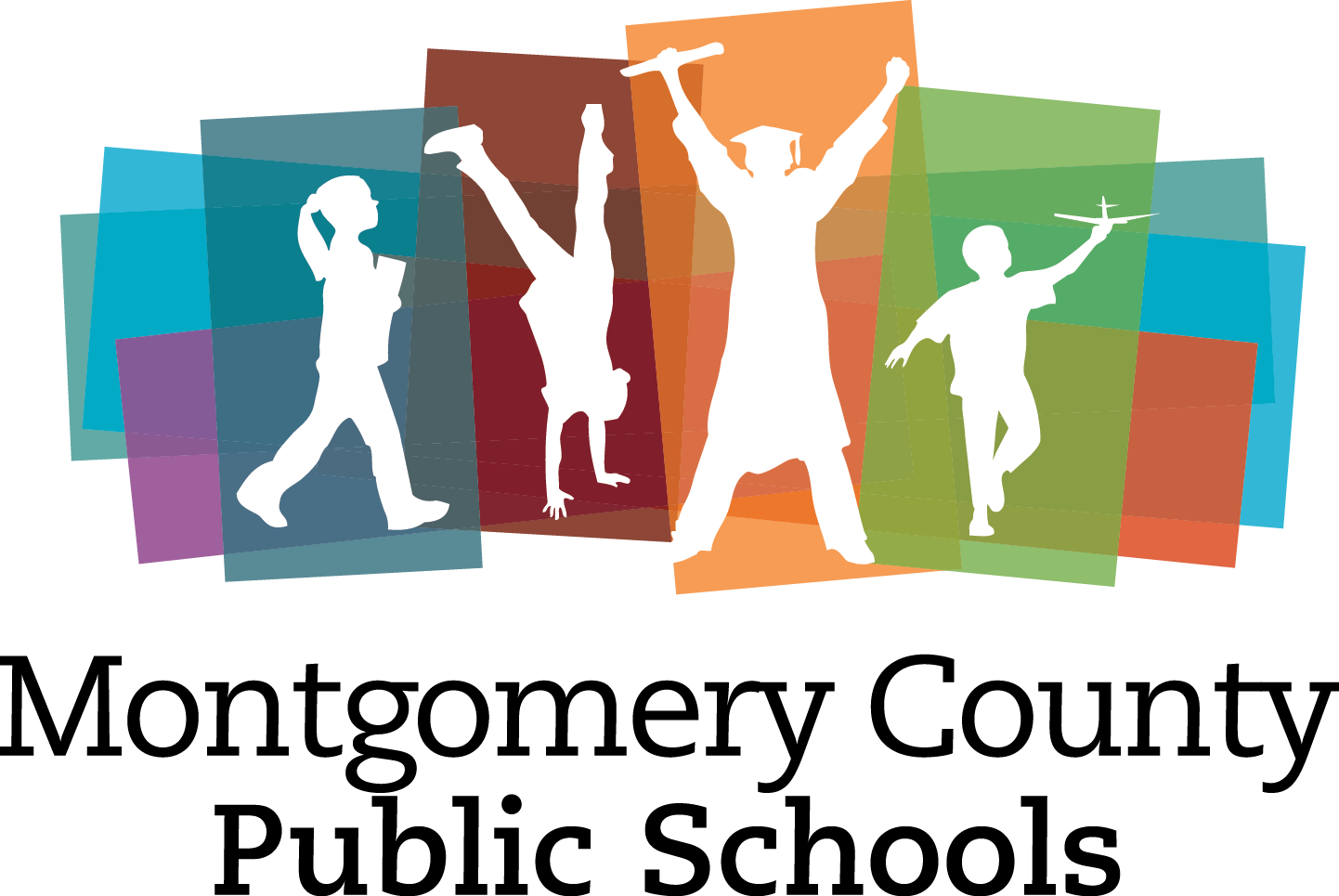 The School District extends county-wide and includes the two towns of Blacksburg and Christiansburg. The District serves approximately 9,600 students in 20 schools. Full-day kindergarten is provided.
750 Imperial Street
Christiansburg, VA 24073 
Phone (540) 382-5100 
Fax 
Website: http://www.mcps.org/
Superintendent of Schools
Bernard F. Bragen, Jr., Ed.D
Phone Number: 382-5100 x1002
School Board
Website: http://www.mcps.org/about_us/school_board 
School Board members are elected for staggered four-year terms that begin January 1 and end December 31. The School Board meets the first and third Tuesdays each month at 7:00 pm at the School Board Office, County Government Center, 755 Roanoke St., Christiansburg. 
School board districts are the same as the districts for Montgomery County Supervisors (see 
district maps
).
| | | | | |
| --- | --- | --- | --- | --- |
| District | Board Members | Email Address | Phone Number | Term Ends |
| A | Linwood Hudson | guninkiran [at] mcps.org | (540) 392-2582 | 2025 |
| B | Penny Franklin | pfranklin [at] mcps.org | (540) 382-2310 | 2023 |
| C | Dana Partin  | danapartin [at] mcps.org | (540) 558-8568 | 2025 |
| D | Jamie M. Bond  | jbond [at] mcps.org | (540) 392-9446 | 2025 |
| E | Marti Graham, Vice Chair | martigraham [at] mcps.org | (540) 552-2188 | 2023 |
| F | Sue Kass  | skass [at] mcps.org | (540) 558-8525 | 2023 |
| G | Mark Cherbaka, Chair | markcherbaka [at] mcps.org | (540) 250-1970 | 2023 |