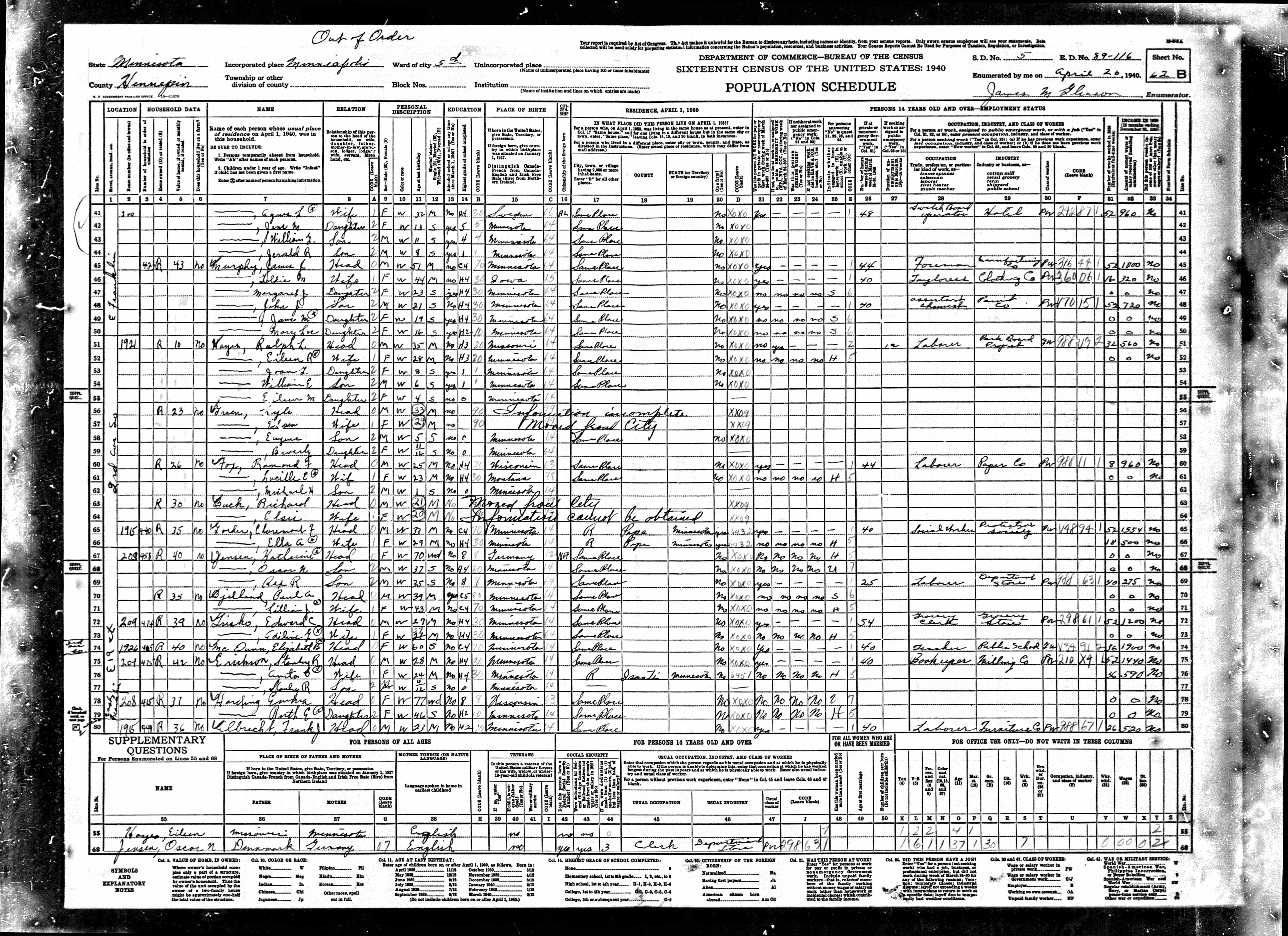 Marian Shostrom
On Saturday, May 18th, a lively group of engaged citizens gathered in the Pittsburg Library to learn about the 2020 Census. Supervisor Diane Burgis, Chair of the Contra Costa 2020 Census Committee, gave an overview of the Census process and timeline. Julia Marks, Staff Attorney at Advancing Justice—Asian Law Caucus, and a census specialist, shared information about issues particularly relevant to immigrant and hard-to-count populations. For the first time, many people will respond to the Census online.
Audience members asked many questions, including how people are counted if they don't have a regular residence. The short answer is that they are counted where they are on Census Day, April 1, 2020. That could be a soup kitchen, a non-sheltered outdoor location, etc. If you missed this excellent program, here are links to the presentations by Supervisor Diane Burgis and Julia Marks.
The program was co-sponsored by LWVDV, Monument Crisis Center, and the Pittsburg Library.
[image at top is a page of the 1940 census, filled out and tabulated by hand!]