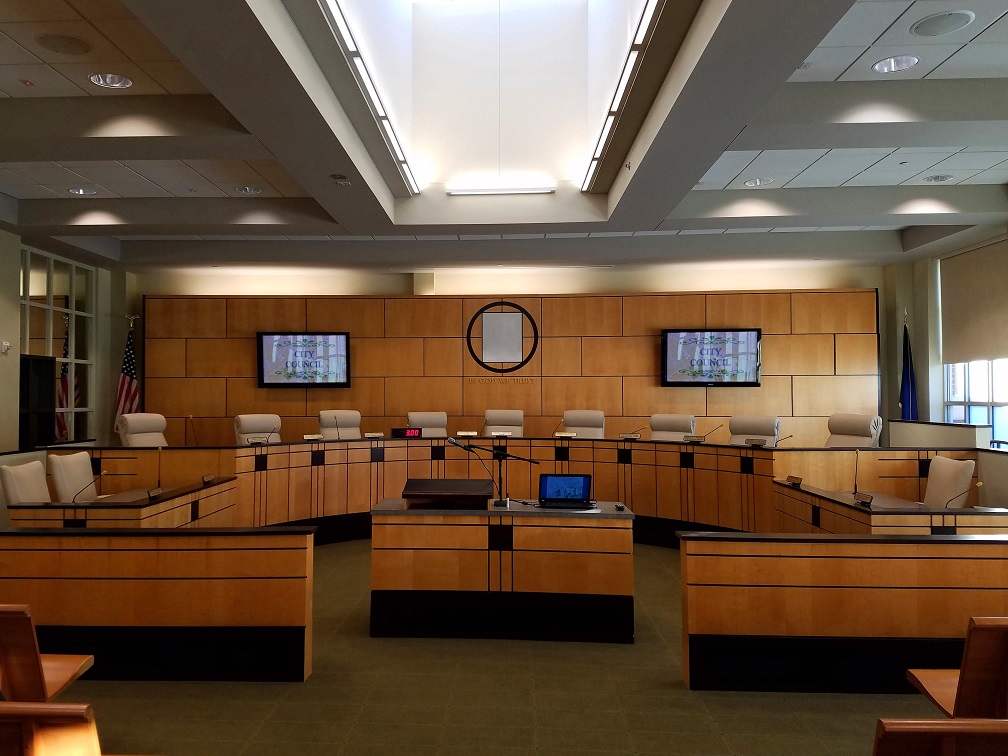 Antioch Unified School Board Meeting August 14, 2019
I missed every summer school board meeting except this meeting, due to my personal vacations.
Several items were pulled from the consent calendar due to questions from board members.  One had to do with what a contract for a school bond consultant would cover – which was the first I'd known that another school bond issue was in process of consideration.  (This is of interest to me personally, because I serve on the school bond oversight committee for the past two bonds – and thought we'd be disbanding soon due to the completion of the work.)
Another item questioned was a services agreement with Trine Gallegos on behalf of Antioch High School and Antioch Middle School, which was voted on by those school site councils for communications work using funds to serve at risk students.   Trine's background was questioned . . .  They also questioned using these funds for this purpose – but the Site Council would have had to be overridden to change this contract; all interesting points.  Should these funds go for this purpose and why did the Site Council vote for this communications contract?
The board is working to plan a retreat to facilitate getting to know each other better, and perhaps head off personal misunderstandings that have happened in the past.
Perhaps the most interesting action item was the Memorandum of Understanding (MOU) with Rocketship Delta Prep Charter School being accepted as compliant and both the AUSD superintendent and the head of the school applauding the process and outcome of this previously contentious MOU noncompliance.
 (Curious about "consent calendar", "services agreement", or "Memorandum of Understanding"? Find out more from our League's issue experts at the Action/Advocacy Committee meetings each month -- check the Calendar for the next meeting.)