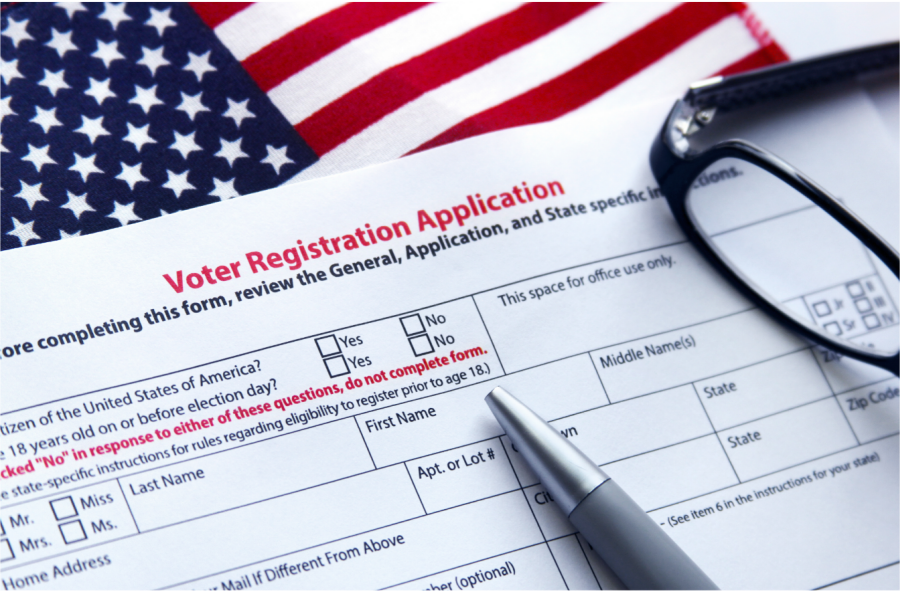 by Patti Bittenbender, Voters Service Team
We are in need of volunteers to stock Voter Registration forms in libraries, post offices, and other sites throughout our LWVDV area. We particularly need help Moraga, Pittsburg, and San Ramon. This involves going to the sites monthly to check supplies (weekly in the two months before an election) and re-stocking as necessary.  
LWV has a paying contract with Contra Costa Elections Board to perform this service for them throughout Central and East County.  We send a monthly report to the County about our activities.  If you are interested in helping out, please email Patti Bittenbender at voter.services [at] lwvdv.org or call 925-283-2235. 
Issues referenced by this article: