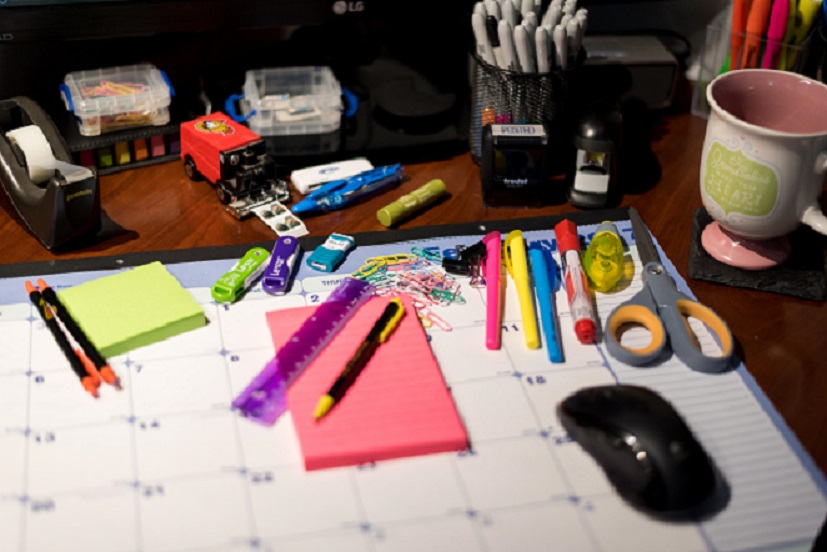 Location
Contra Costa Water District
1331 Concord Ave.
Board Room
Concord
California
94520
California US
Saturday, January 25, 2020 -

10:00am

to

1:30pm
Our annual Program Planning meeting sets our priorities for our local League and determines our recommendations to other levels of League for their priorities. A quorum is needed for a quick administrative vote at the start of the meeting (members should have received an email regarding this change to the Articles of Incorporation).
League program is the education and advocacy platform that we adopt to move our mission forward. Leagues determine their program for the upcoming cycle in early spring and vote on it at  Annual Meetings or Conventions in early summer. Our meeting will cover LWVUS and LWV Bay Area for the next two years, and LWVDV for one year.
For LWVUS, Leagues are asked to share information on how their work will impact the Campaign for Making Democracy Work® as well as identify LWVUS positions that they intend to use in education and lobbying. This year, LWVUS is also asking state and local Leagues to provide input on the pilot concurrence process.  In June 2019, LWVUS authorized a pilot concurrence on electoral systems. The purpose of the pilot was to give Leagues additional time to review and consider this position during their program planning.
What should we be working on in the region? or right here in Diablo Valley?  This is our time to brainstorm, discuss and recommend the issues that will focus our work and  make it effective in the coming months.
To look at existing positions and decide if they are still right for us or if something needs to change, go to: