Upcoming Events
 The September Board of Directors meeting of the League of Women Voters of Kent County will be held at 2:30 pm in the Craft Room at Barclay Farms (1 Paynter's Way, Camden, DE). 
  Registrar Training - September 10, 2019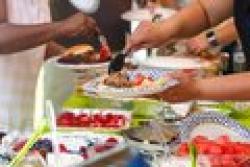 Annual Potluck Program - September 18, 2019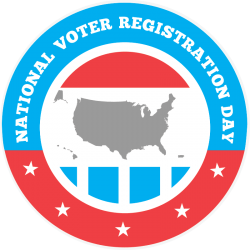 National Registration Day - September 24, 2019
Meetings are held monthly in the greater Dover area and are open to members and the general public. Please join us!

Unit meetings are held the 3rd Wednesday
Board meetings are held the 4th Tuesday, 2:30 pm
Great Decisions discussions are held the 2nd Thursday, 10 am - noon
Fun luncheons: Informal luncheon gatherings are scheduled periodically for fun and fellowship
There are currently no upcoming events posted.
Please check back soon!