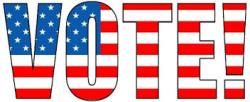 The right to vote is a fundamental principle of our democracy. When more Americans can participate in our elections, the outcome better reflects who we are as a country. We work year-round at the state and local level to enact voting reforms that best increase turnout and help new communities participate in the process, making our elections more free, fair and accessible. - League of Women Voters
Importance of Voting...
A few more wise words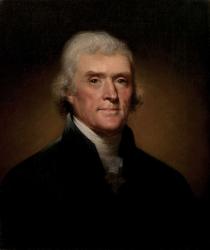 "We do not have government by the majority. We have government by the majority who participate."   —  Thomas Jefferson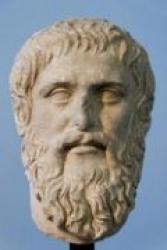 "One of the penalties for refusing to participate in politics is that you end up being governed by your inferiors." — Plato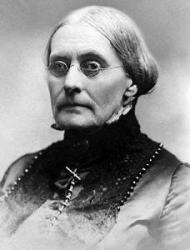 "Someone struggled for your right to vote. Use it." — Susan B. Anthony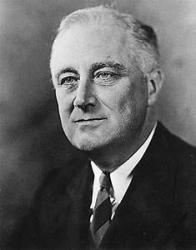 "Nobody will ever deprive the American people of the right to vote except the American people themselves and the only way they could do this is by not voting." — Franklin D. Roosevelt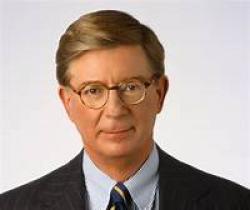 "Voters don't decide issues, they decide who will decide issues." — George Will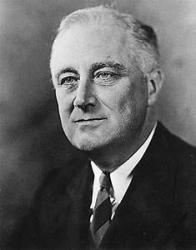 "Democracy cannot succeed unless those who express their choice are prepared to choose wisely. The real safeguard of democracy, therefore, is education." — Franklin D. Roosevelt
Voting Machines
Delaware purchased new voting systems in 2018. The new machines were used for the first time in the school board elections in May 2019. After you mark your choices on the electronic screen, the new voting machines print a paper ballot as the ballot of record. It is very important to carefully review the paper ballot to make sure it reflects your true choices, before finalizing your vote. The paper ballot will be used for recounts when needed, and for routine post-election audits that verify machine accuracy.
View this video to see how to cast your vote using the new machines.
Civics Video Series
The League of Women Voters of Delaware created a series of civics videos now posted on YouTube, entitled, We're the WE in "We the People".   It is a series of videos on government for those who have never had a civics course and a brush-up course for those who have but need to be reminded why it matters. 
It is composed of 2 groups of videos with 7 segments on the Federal Constitution and 3 on the Delaware Constitution.  It was funded in part by Delaware Humanities. 
Watch the videos to learn how your govenment functions and how important your vote is.
Additional Resources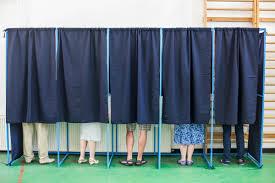 This Way to the Voting Booth - A citizens guide to registering and voting that was produced by the League of Women Voters of Delaware, in partnership with AARP. (A 4-page PDF document)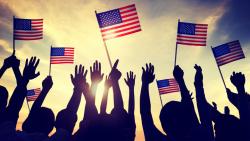 They Represent You - A listing of Delaware elected officials compiled by the League of Women Voters of Delaware, Inc. (A 2-page PDF document)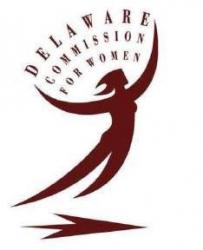 The Lobby Handbook is a project of the Delaware Office of Women's Advancement & Advocacy and the League of Women Voters of Delaware. The Lobby Handbook is intended to be a viable and useable publication for individuals, groups and organizations seeking to expand their knowledge of the Delaware Legislature. Sources of information contained in the Handbook include: Tell It to Washington (League of Women Voters of the United States); Delaware Government (League of Women Voters of Delaware), and the State of Delaware Division of Research. (A 35-page PDF document)
  Vote411 is an informative, current, online guide pertaining to 2018 elections as well as registration and voting in general in the State of Delaware.