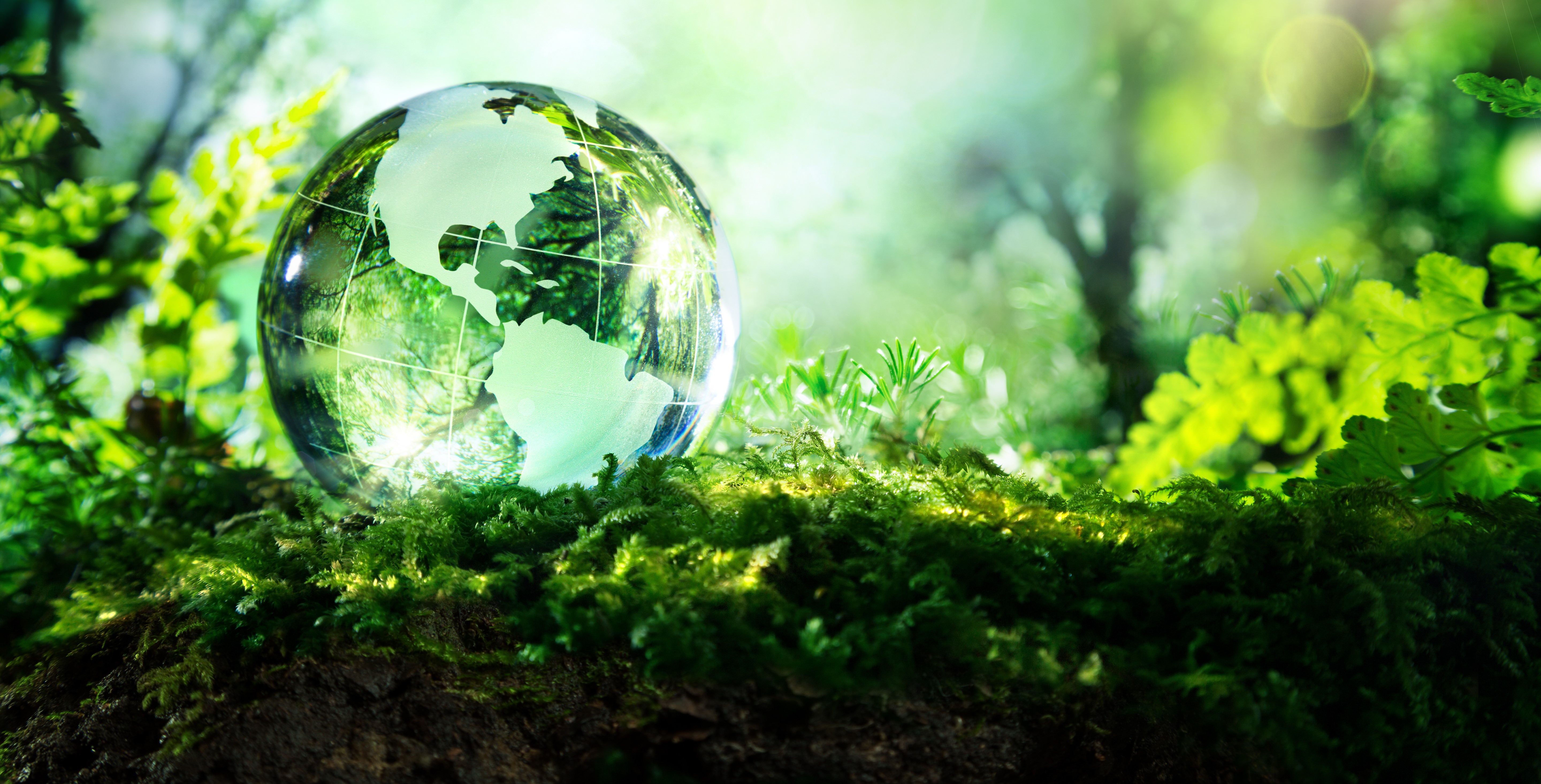 Monday, February 10, 2020 - 10:00am
Meeting at Peggy's home in Newark; contact Peggy Schultz for directions.
New folks especially welcome!
In January we had a splendid meeting with Councilpersons Diller and Fitzpatrick. They gave us a lot of background on two issues of interest to the committee: sewer moratorium and annexation. The committee enthusiastically endorses sponsorship of this year's Bike Summit, which will include Jarrett Walker as the main speaker.
The February agenda will include a follow-up on the annexation issue, and discussion on House Joint Resolution 10. HJR 10 would require DelDOT to work with the Delaware Solid Waste Authority to produce a report comparing the impacts of the current, uncoordinated trash collection system in NCC to a coordinated system with one vendor collecting all of the trash and recycling in an entire neighborhood.
Committee members, please let Jane and Peggy know your opinion on HJR 10 as soon as you can, ahead of the February meeting.