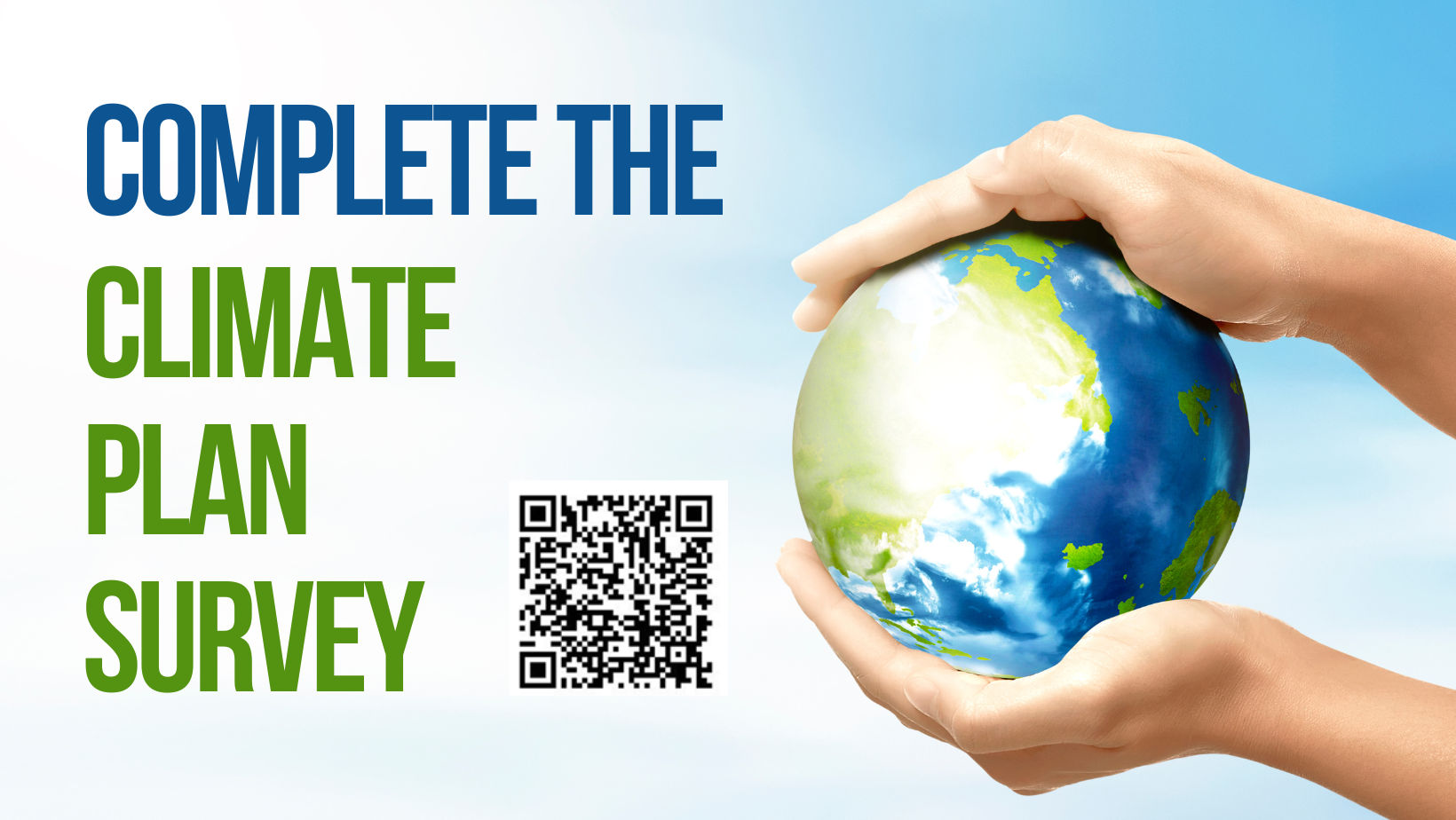 Time Range For Action Alert:
June 1, 2023 to November 30, 2023
The City of Gainesville is currently conducting a survey to help build a Climate Action Plan. Please let the City know that climate change action is important to you by completing the survey on the development of a City Climate Action Plan.
If you wish to receive updates and continue to provide your input during the development and implementation of the Climate Action Plan, please contact %20climateaction [at] gainesvillefl.org (Chief Climate Officer).
Your time and feedback is appreciated!
Issues referenced by this action alert: