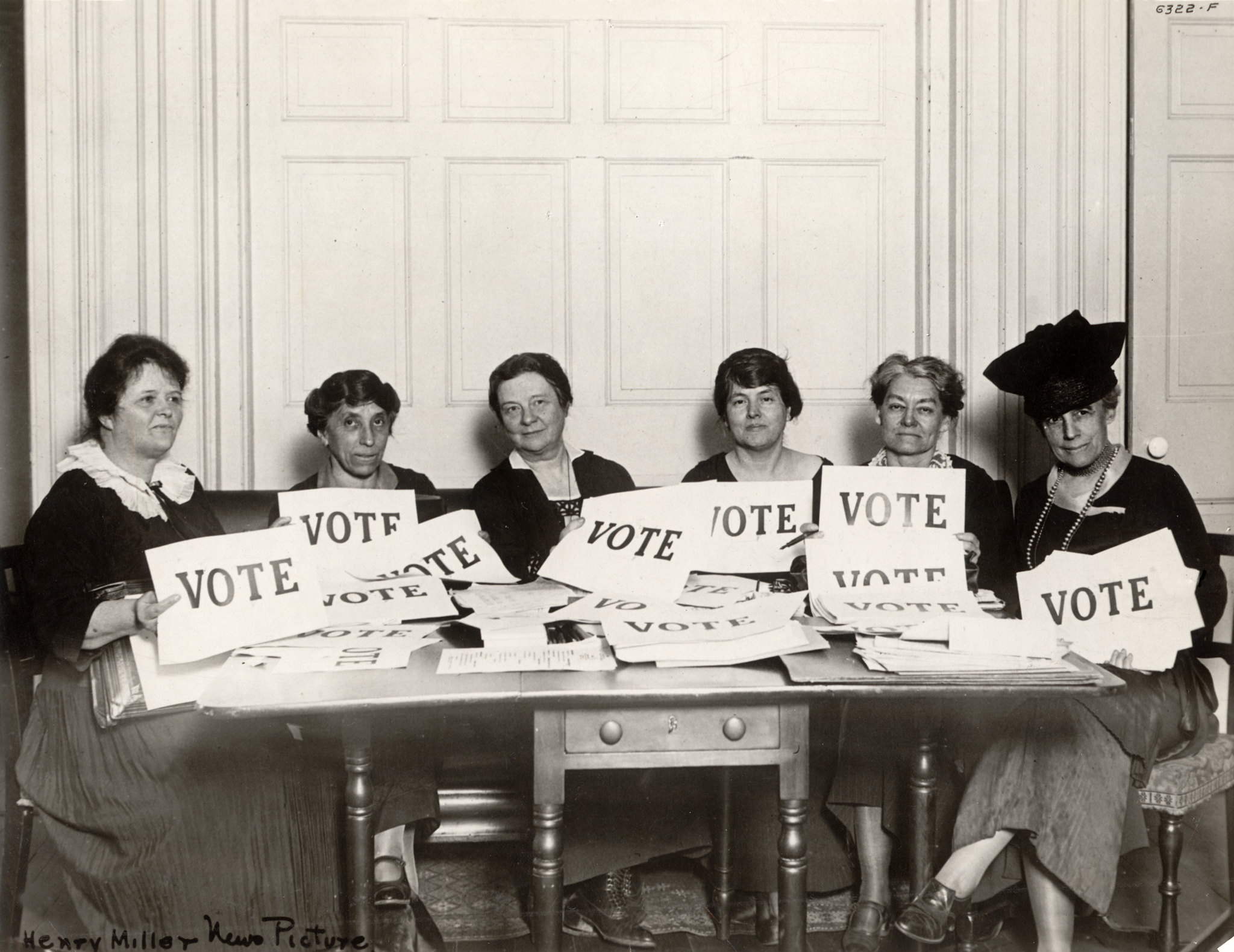 LWV Life Members have been members of the League for over 50 consecutive years of empowering voters and defending democracy. Our own Karen Seabury has been conducting and summarizing her interviews with some of our local Life Members. Below are the stories she has recorded so far.
LWV does not have the records to tell us who has become a Life Member, so info [at] lwv-alachua.org (subject: Life%20Member) (please tell us who you are). We want to thank you for your contributions and share your story! Also, Life Members do not pay annual dues. 
Deanye Overman
Wuni Ryschkewitsch
About the interviewer: Karen Seabury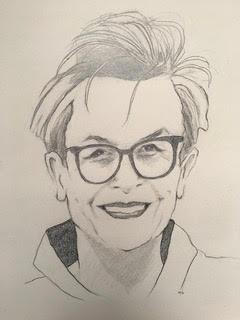 Karen has been a resident of Putnam County for 25 years and has taken advantage of many Alachua amenities, including the League.  She enjoyed a long career with IBM.