Location
The Collaboratory
2031 Jackson Street
Fort Myers
Florida
Florida US
Saturday, December 2, 2023 - 9:30am
The League of Women Voters believes that every person should have access to free public education.  Early intervention and prevention measures are effective in helping children reach their full potential.
Our speakers are Melanie Stefanowicz, Ed. D., Chief Executive Officer, Early Learning Coalition of Southwest Florida as well as a Member of the Early Childhood Education Department of the School District of Lee County.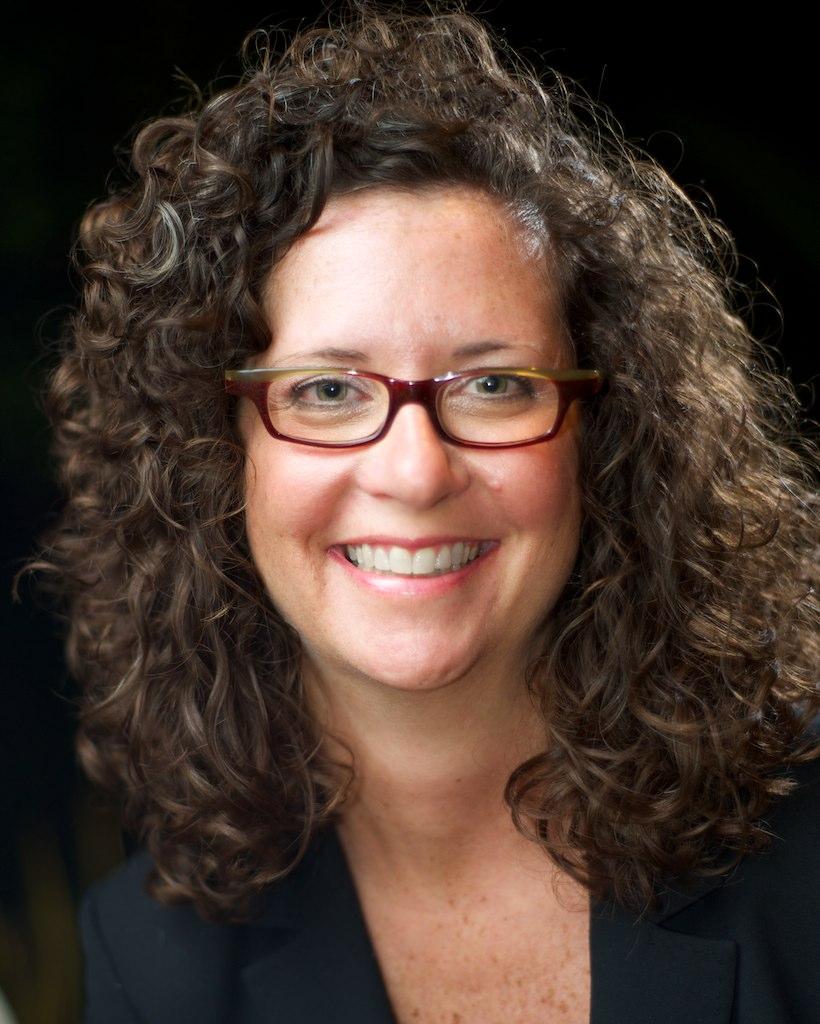 Dr. Melanie Stefanowicz is a seasoned education leader with a wealth of experience and a passion for fostering meaningful learning initiatives.  Currently the CEO of the Early Learning Coalition of Southwest Florida, Melanie brings a unique blend of administrative expertise and a deep understanding of educational dynamics to the table.   Dr. Stefanowicz received her Bachelor degree from Goucher College and her Master's degree in the Art of Teaching from the College of Notre Dame of Maryland.  Dr. Stefanowicz also obtained a Master's degree in Educational Leadership from Florida State University and her Doctorate in Educational Leadership from the American College of Education.
Prior to her tenure at the Early Learning Coalition, Dr. Stefanowicz was the Associate Superintendent of Career and Technical Education for the Orange County Public Schools and Executive Director of Secondary and Postsecondary Education for the School District of Osceola County.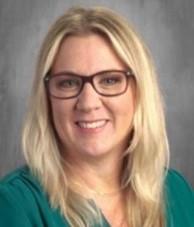 Angela Nader has recently been appointed Director of Early Childhood Services for the School District of Lee County.  Angela has been an advocate for Early Childhood Education and believes in the importance of providing high-quality learning experiences for students to ensure they are ready to learn when they enter kindergarten.  Prior to her appointment as Director of Early Childhood Services, Angela served as the Turnaround Principal at Edgewood Academy, Principal of Orangewood Elementary in Fort Myers as well as Principal of G. Weaver Hipps Elementary in Lehigh Acres. Over the last ten years, she has worked on several early childhood initiatives, including Future Makers Early Learning Communications Workgroup and membership on the District Pre-K - 3 Work Group, which is dedicated to increasing opportunities for enrollment in early learning programs and easing the transition from PreK - kindergarten for students and their families.

Resources

LWVUS Impact on Issues. pdf   Pages 132-133, 152
LWVFL Study and Action, Pages 75-89
Education - League of Women Voters of Florida (lwvfl.org)
LWVFL 2024 Legislative Agenda