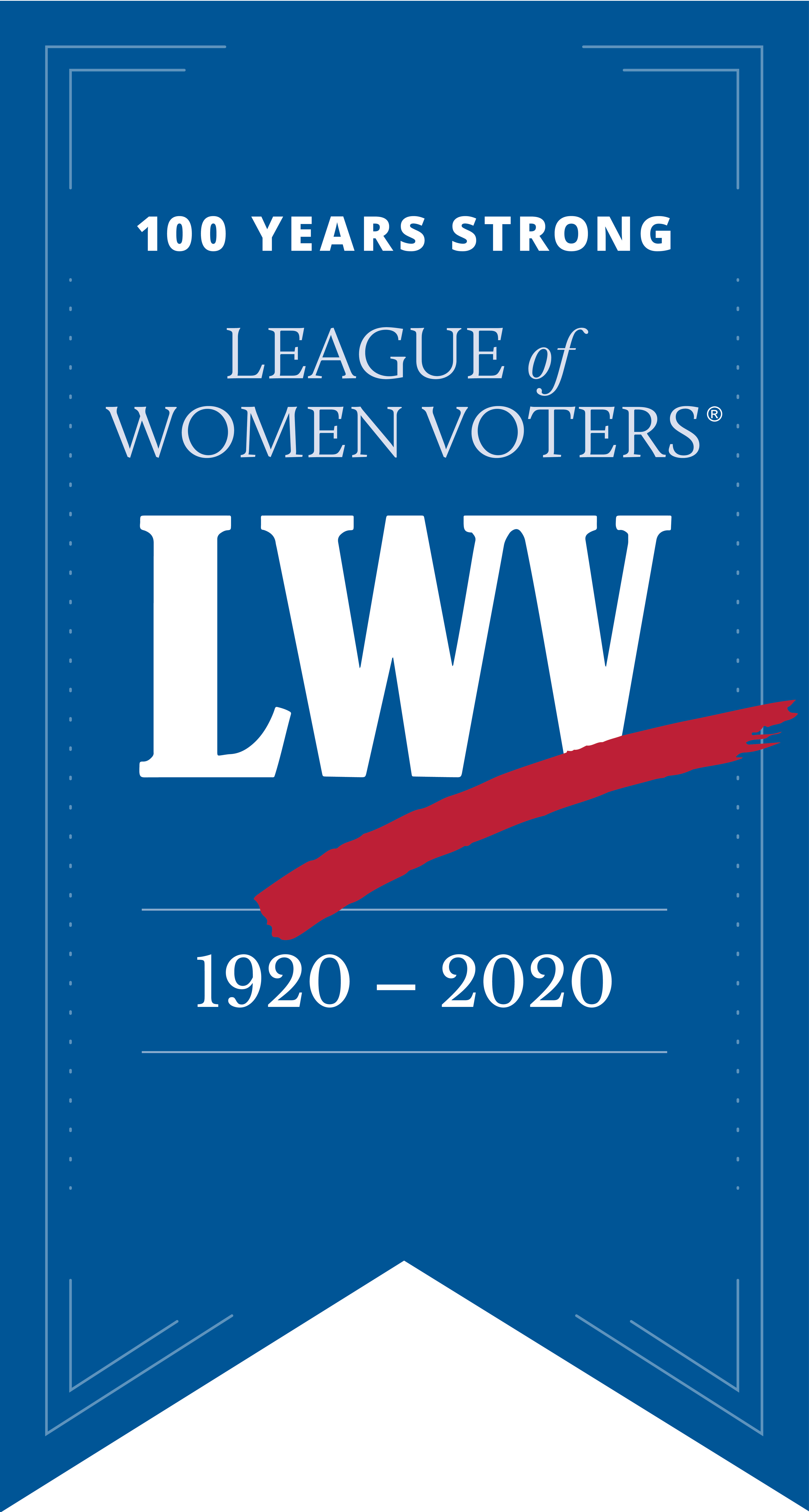 Saturday, May 16, 2020 -

10:00am

to

11:30am
The LWV Montana annual meeting will be held virtually this year at 10:00 am on Saturday, May 16!  In light of the social distancing and limitations in meeting in person required in our response to the Covid 19 pandemic, we will be meeting virtually.   Our intention is to reschedule Elaine Weiss and the other speakers we have lined up for a meeting in the fall, if possible.  Please register to receive more information by sending an email to:

nancleifer

[at]

gmail.com

   with "register" in the subject line, your name and your local League name.
The Board of LWV Montana invites you to a virtual annual membership meeting to consider and vote on the few pieces of business that we need to accomplish this spring. 
The annual membership meeting of the LWV Montana will be:
Time:  Saturday, May 16, 10:00 am to 11:30 am
Location:  Meeting will be held via Zoom virtual meeting technology
The agenda for the meeting includes:
Review and approval of Change in the Bylaws to allow virtual meetings
Review and approval of LWV Montana positions, including suggested changes to the Criminal Justice position
Review and approval of the proposed Program and Action Plan for the state League April 2020-March 2021
Consideration and decision on Concurrence with other Leagues on proposed LWV US position on Voter Representation/Electoral Systems
Directions to the Board (Suggestions on what the state League could do)
You must pre-register to attend.  There is no cost.  Please register by sending an email with your name, the name of your local League, and your email address to:   nancleifer [at] gmail.com