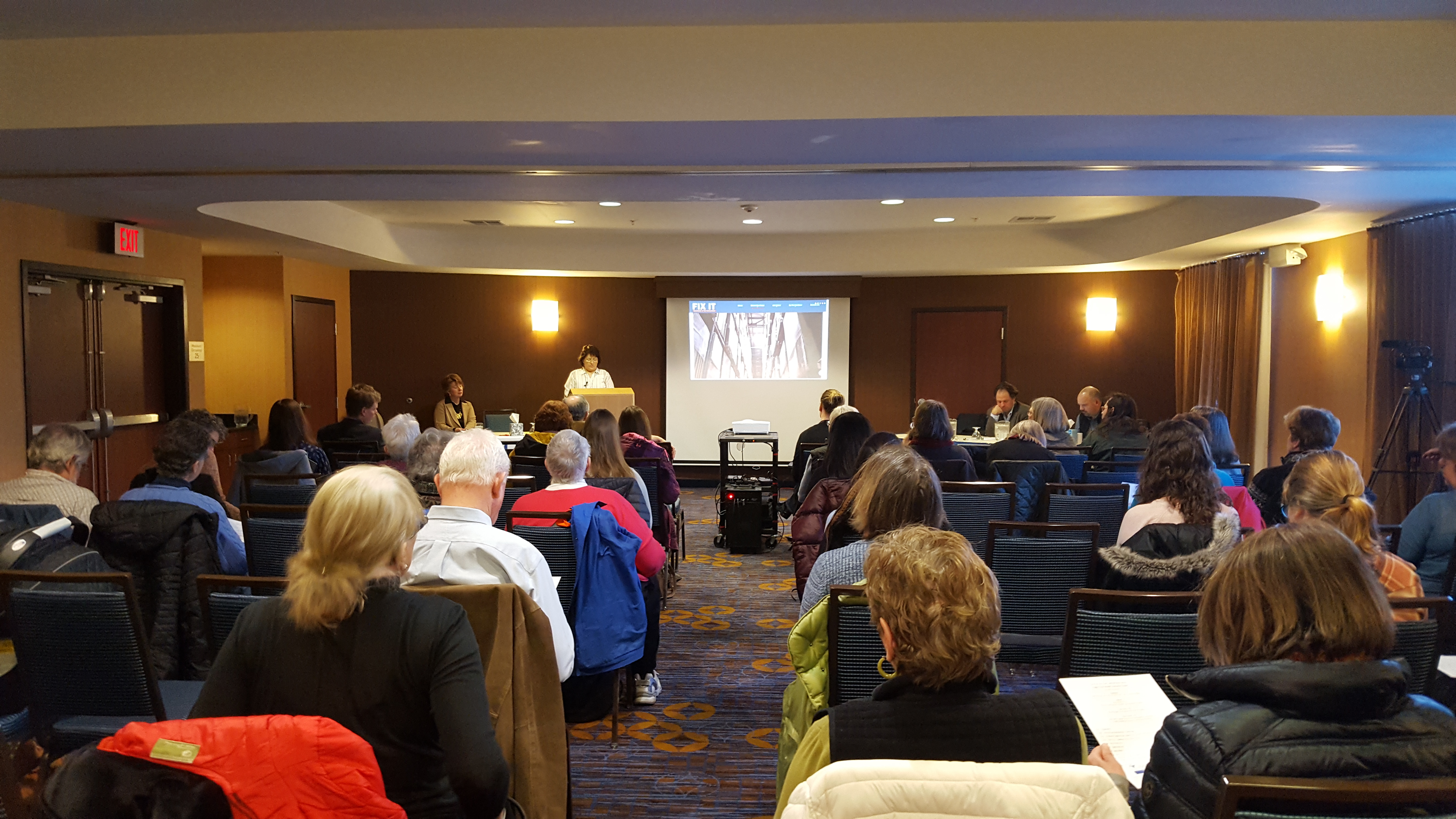 Upcoming events:
Missoula League to Review Position on Land Use Planning and Affordable Housing 
The Missoula LWV will be meeting to review and propose changes to its position on local Land Use and Affordable Housing:
Monday, December 2,  7:00 to 9:00 pm 
Glengarra Place Community Room, 3900 Galway, Missoula
The LWV Missoula hosted a series of public meetings on Missoula's housing crisis last spring and in the fall of 2019.  The League study team that put these meetings together invites all Missoula League members to come to this meeting and help the Study Team review and consider position on land use from other Leagues across the country in preparation for drafting a Missoula League position on affordable housing.  Missoula's existing position can be found here:
missoula_lwv_summary_of_positions_nov_2019.pdf
Missoula League Holiday Party:
Missoula League members and friends are invited to the annual Holiday Party, Wednesday, December 11, from 5:30 to 7:30 pm at the home of Missoula League co-president, Nancy Maxson,  2120 North Avenue West.  This is a fun time to meet other League members and enjoy the spirit of the Holidays. 
For a listing of upcoming events with the Missoula League go to the link below and look for Missoula events:
          https://my.lwv.org/montana/calendar
History of the Missoula League 
The League of Women Voters of Missoula was the first local league in Montana. Formed as a provisional league in 1951, it gained full status the following year. Many of the Missoula members helped to revive the defunct 1920 League of Women Voters of Montana in 1955 and served as its first officers.
The League's efforts and resulting respected reputation in the community hinge on its mission: "to promote political responsibility through informed and active participation of citizens in government."
Througout our history, members have studies issues, reached consensus and formed positions, and used those positions to take action. Members have actively supported a city-manager form of government (1956) city-county consolidation (1961) a state constitutional convention and ratification of a new Montana Constitution (1972), standards for good government (1981), self-governing powers for the city of Missoula (1976 and 1996), formation of neighborhood councils (1996), guidelines for government if and when privatizing government services (2001), measures to protect the Missoula aquifer from contamination, and support for the City of Missoula to purchase its water system in 2013.
Our Mission today:
Voter education and encouragement are THE core mission of the League. The Missoula League has produced for 30 years, first in print and now on the web, the "Guide to Government for the Missoula Area Voter."  The Guide can be found here:
        http://www.lwvmissoula.org/offices.html
Click this link to see the current Guide to Local Officials:  
lwv_msla_guide_local_officials_.pdf
The League registers citizens to vote and encourages active voting by all eligible citizens.
As citizen support for government has declined over the years, the League's mission "to promote political responsibility through informed and active participation of citizens in government", remains even more relevant today.
How May I Join?
You can join the League of Women Voters online by clicking on the link below:
https://my.lwv.org/montana/join-local-league
Or, you can send a check for the $50 annual membership, along with your name, mailing address, phone number and email address to
LWV Missoula
P.O. Box 8196
Missoula, MT  59807