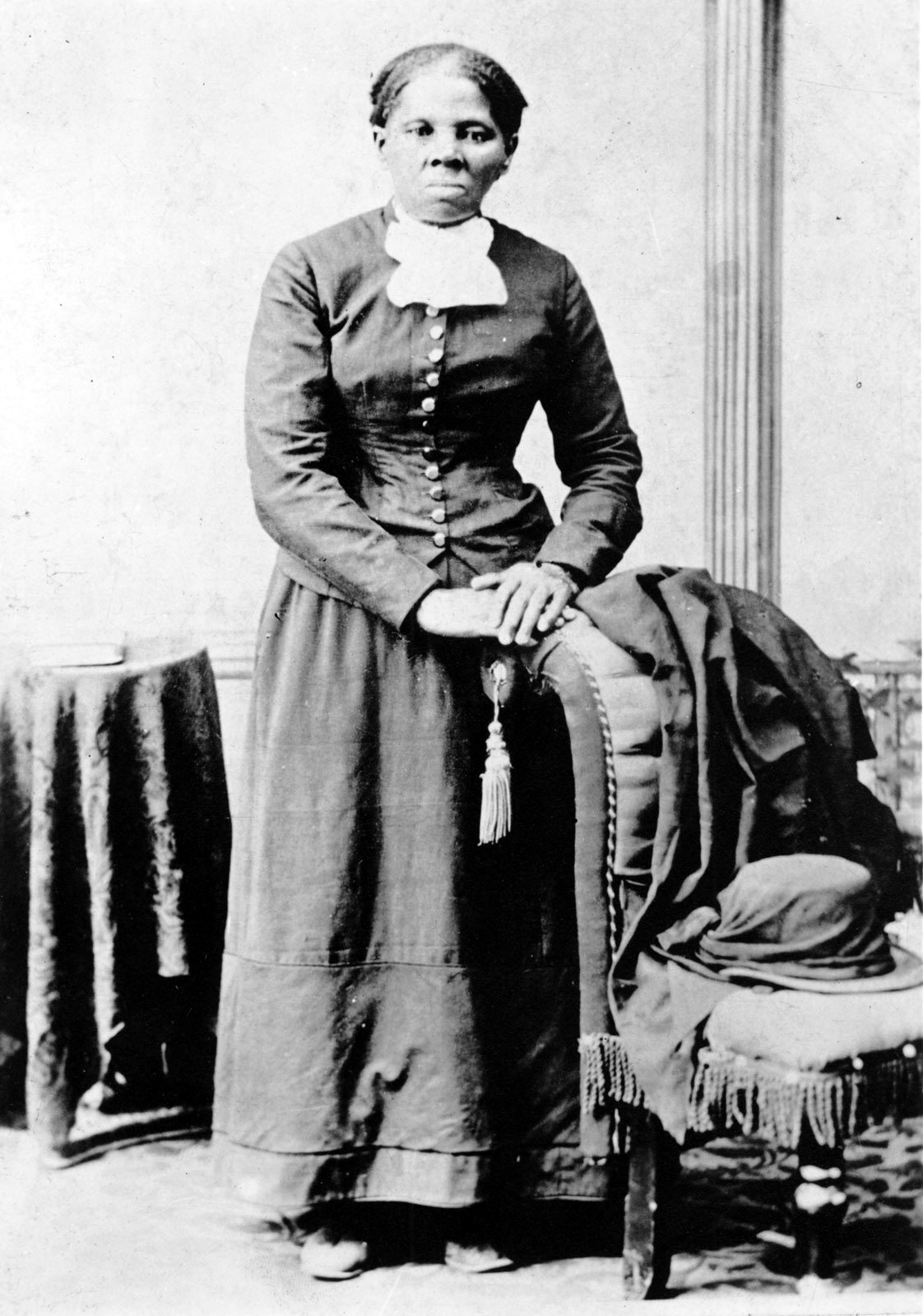 Harriet Tubman (1822-1913)
Most of us recognize Harriet Tubman for her abolitionist work in the Underground Railroad. Some may recognize her for her work as a nurse in the Civil War. Some may also know that she led an armed assault against the Confederate Army and was one of the first recorded African American women to serve in the military. But how many of us know that Harriet Tubman also worked for women's suffrage in her later years?
Tubman believed in the equality of all people- black or white, male or female. She was a strong supporter of women's voting rights, giving speeches on women's suffrage in New York, Boston, and Washington, D.C. Tubman shared her experiences of suffering in the war and railroad movement, in order to prove that women are equal to men. By all accounts, she was a dynamic speaker and storyteller.
Here is one of her famous quotes: "Every great dream begins with a dreamer. Always remember, you have within you the strength, the patience, and the passion to reach for the stars to change the world."
In 2016 it was announced that, in recognition of her significant work, Harriet Tubman would replace Andrew Jackson on the US $20 bill. Although first planned for distribution in 2020, in honor of the centennial of passage of the 19th amendment to the constitution, release of the new $20 bills has been delayed until 2028. We're impatiently waiting for recognition of this passionate supporter of abolition, women's suffrage, and gender equality.
Photo Credit: H. B. Lindsley – National Portrait Gallery, Smithsonian Institution, Public Domain (PD-1875)