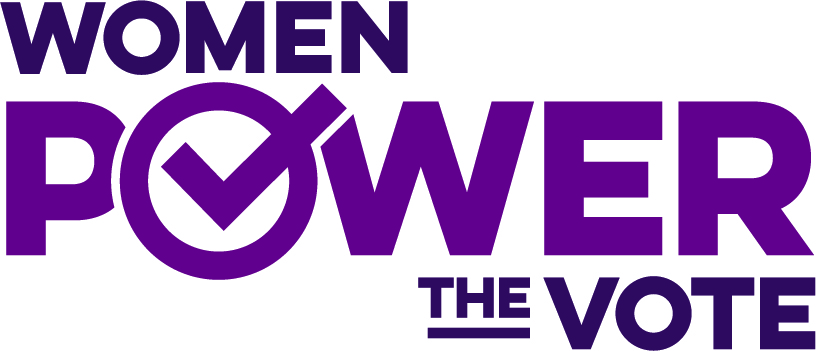 March 26, 2020
VOTING RIGHTS GROUPS URGE STEPS TO PROTECT PUBLIC'S RIGHT TO VOTE
As Rhode Island elections officials move for the first time to conduct a predominantly mail ballot election for the Presidential primary on June 2, three voting rights groups have called on the state Board of Elections and Secretary of State to adopt a variety of policies to ensure that the specially conducted election becomes "a successful experience in preserving the critical constitutional right" to vote "during such trying times."
In a letter to Secretary of State Nellie Gorbea and RI Board of Elections Chair Diane Mederos, the three organizations: Common Cause Rhode Island, ACLU of Rhode Island, and League of Women Voters of Rhode Island outlined a series of actions for the agencies to take to "safeguard the health of voters while protecting their right to vote."
Recommendations include
Extending the deadline for receipt of absentee ballot applications and voted ballots and allowing them to be submitted postage paid.
Requiring only a single witness signature or, in the alternative, signature matching with proper safeguards in place. (Presently, mail ballots require two witness signatures and notarization, an insurmountable barrier for many people who will be homebound or quarantined.)
Creating a bilingual voter assistance hotline. Ensuring that an adequate number of polling places are operational to accommodate individuals with disabilities and others who may not be able to vote by mail ballot.
Making drop boxes for ballots available throughout the state, something that states that already vote by mail provide.
Continuing with critical risk-limiting audits as the state goes through this challenging transition in order to ensure confidence in the tallied results.
Requiring municipalities to submit plans for dealing with emergency ballots. The RI Board of Elections is scheduled to meet later this afternoon to begin discussing plans for the June 2 election.
Issues referenced by this article: