Time Range For Action Alert:
January 9, 2019

to

February 28, 2019
Two bills supporting ratification of the Equal Rights Amendment have been pre-filed for action during South Carolina's 2019 legislative session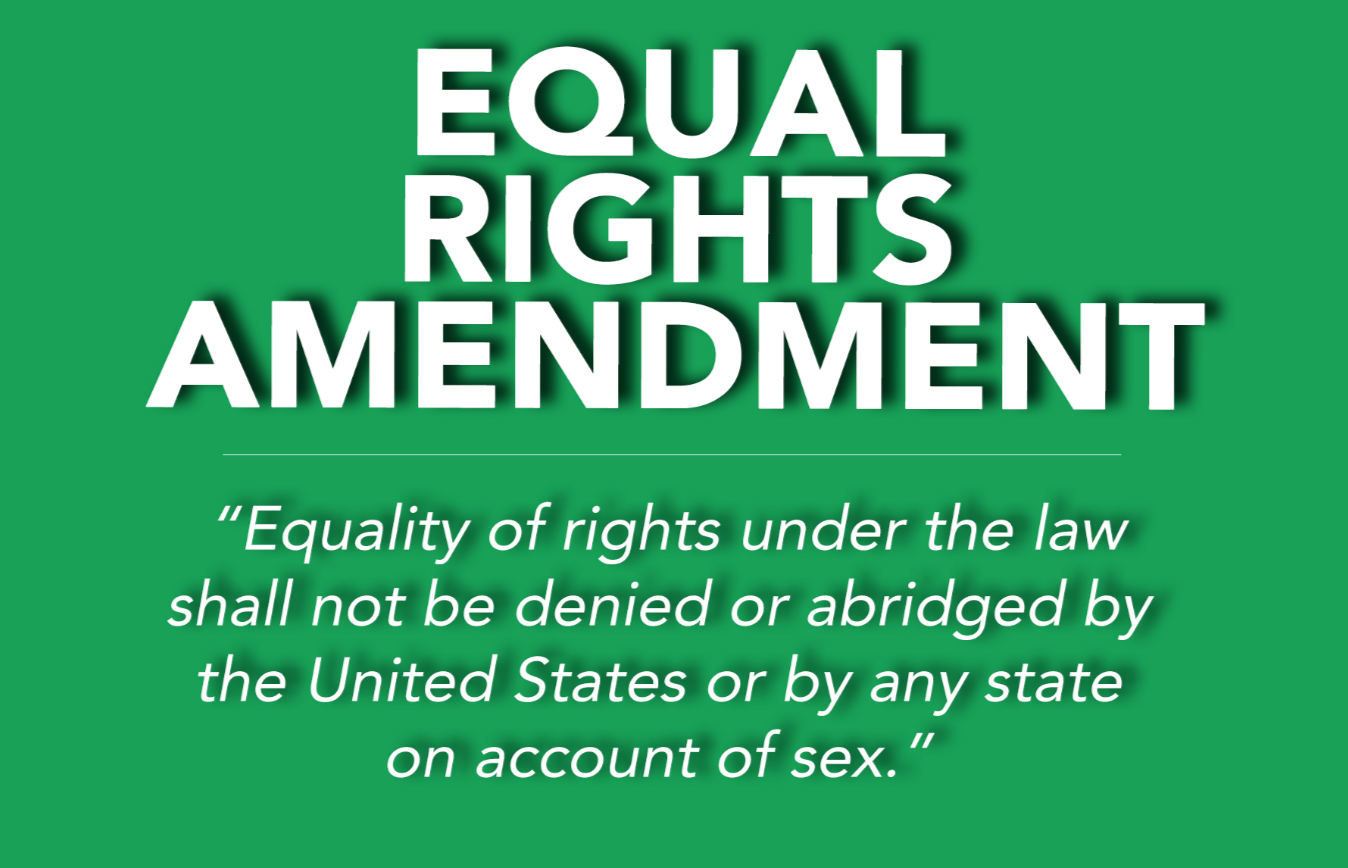 H.3391 was pre-filed by Representative Gilda Cobb-Hunter (District 66, Orangeburg) (D), the longest serving legislator in the South Carolina House.  H. 3340 was pre-filed by Peter McCoy (District 155, Charleston) (R) and Representative Leon Stravrinakis (District 119, Charleston) (D). Representative Mandy Norrell (District 44, Lancaster) (D) has co-sponsored both bills which contain the same wording and have been sent to the Judiciary Committee. 
Contact your South Carolina representatives in the House and Senate to support H.3391 and H. 3340 this year. Let's get this done! 
Read more about the history of the ERA here.