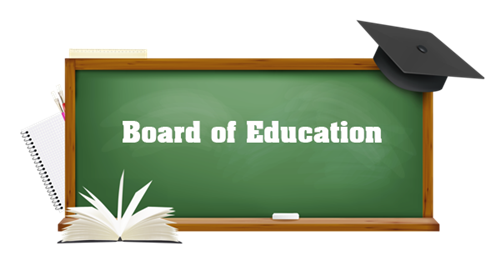 Every March, school board candidates across the state submit their filing information to seek a seat on local school boards. School board elections throughout Delaware are held on the second Tuesday in May.
Polling places are open from 7 am to 8 pm, with polling places varying by district and often different from general election polling places. Residents may vote in any polling place in their school district. For information about locations, voters may browse to find their specific information at the Delaware Department of Elections website. The phone numbers for the county departments are: New Castle County, 302-577-3464; Kent County, Phone: 302-739-4498; Sussex County, Phone: 302-856-5367.
Who is Eligible to Vote in School Board Elections?
It is not necessary to be registered for purposes of a general election to vote in school board elections.
Every citizen 18 years of age or over who resides in the school district is eligible to vote at the school board election in the school district in which the citizen resides.
The voter must present reasonable identification.