Connecticut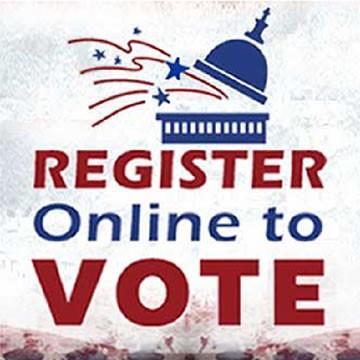 LWVCT is proud to work with the Secretary of State's Office to provide a link to online voter registration. 
The League of Women Voters of CT encourages informed and active participation in government, works to increase understanding of major public policy issues, and influences public policy through education and advocacy.
Advocacy Alerts
Constituent Contacts are the Key to Effective Advocacy
Citizens' Election ProgramCEProud is a three year commitment (2016-2019) by LWVCT to raise awareness of the Citizens' Election Program - Connecticut's model program for publicly financed campaigns.