LWVCT BOARD OF DIRECTORS
2020-2021
President
Carol Reimers, LWV East Shore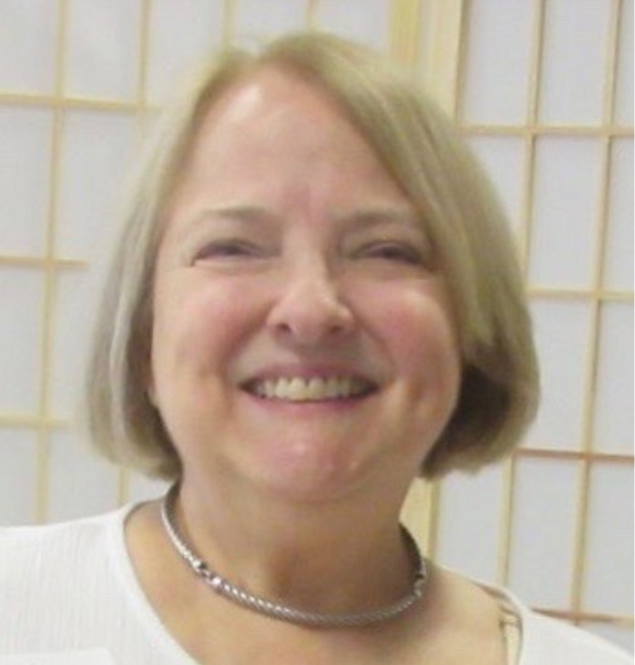 Carol Reimers is in her second term as President.  She has been proud to serve in a variety of leadership roles including as LWVUS Membership Director and Chairperson of the LWVUS Streamlining Committee; LWV of Massachusetts Citizen Education Vice President, the LWVCT state board as Legislative Director and Public Issues VP and local League president for LWV of the East Shore, CT for LWV of Hingham, MA and for the LWV of the Fairfax Area, VA
Carol is a member of the Killingworth Inland Wetlands and Watercourses Commission  She is an active member of the Killingworth Lions and was chosen Lion of the Year for 2019.
Carol was a member of the Board of Visitors for the College of Arts and Sciences at Syracuse University and on the Parents Council for James Madison University.  She served as a member of the Wilton, Connecticut Board of Education and Town of Hingham Advisory Committee (Finance). 
Public Issues Vice President
Judy Lhamon, LWV Hamden/North Haven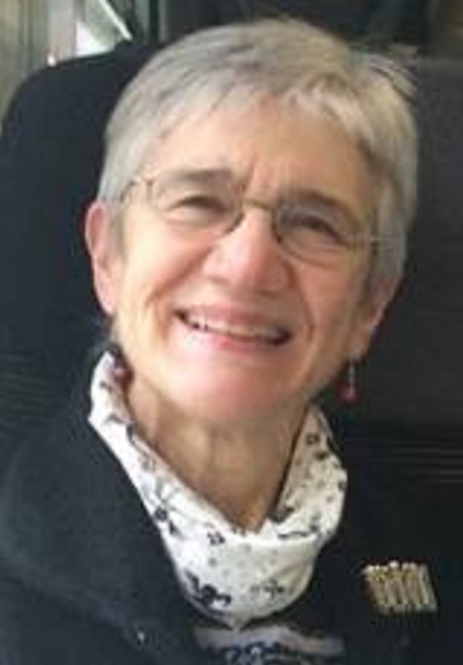 Judy Lhamon has been a member of the Hamden and now Hamden-North Haven LWV for many years.  She joined the LWVCT Board as Secretary in 2015, and became VP for Public Issues in July of 2018.
Judy spent her early adulthood in Washington, DC.  After teaching in three DC public secondary schools, Judy shifted to administrative and career counseling work with law students and lawyers.  She moved to Connecticut in 1984. She was nearly 40 when, as a resident of CT and not DC, she was able to cast her first votes for Senators and Representative in the U.S. Congress and for state officers and legislators. Her last career move was to become a public librarian, and she worked as a librarian for 7 years in Waterbury and for 5 years in Hamden.
Communications Vice President
Lesley Heffel-McGuirk, LWV New Haven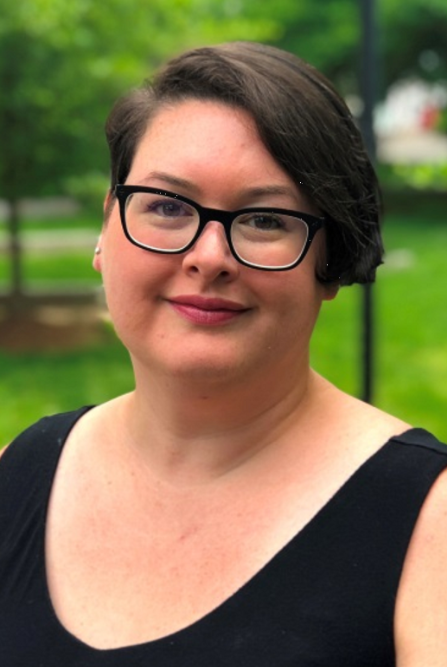 Lesley Heffel-McGuirk is an activist and advocate for democratic values, who is thrilled to join the League of Women Voters of Connecticut's board. In her day job, Lesley is the Data Strategy Manager for the Yale Alumni Association, and previously held positions at the Yale Law School, New York University, and The New School. She is a higher education enthusiast with a special interest in incorporating technology in higher education; issues of social justice, access, and retention; and harnessing data to support the work of educators.
Lesley is a native of Connecticut and currently resides in New Haven with her husband, Matt, and their two dogs. She holds a bachelor's degree from The New School in Social and Historical Inquiry, and a master's from New York University in Higher Education Administration.
Voter Service Vice President
Laura Smits, LWV Norwalk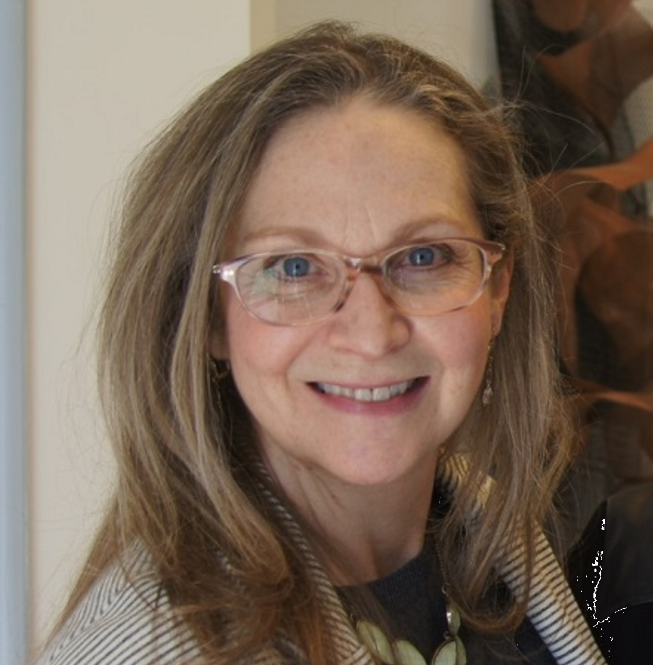 Laura has been a member of the League of Women Voters since moving back to Connecticut in 1999. She has worked in public relations, advertising, and retail as a copywriter and corporate spokesperson. While raising her children in Weston, Laura served on the Board of Education from 2001-2005, ran for First Selectman in 2003, and was a Registrar of Voters from 2008-2016. She has also been a freelance writer, substitute teacher and radio talk show host.
Originally from Greenwich, Laura currently lives in Norwalk where she is an Election Moderator and a firm believer that every vote (and every voice) counts.
Secretary
Patricia Rossi, LWV New Haven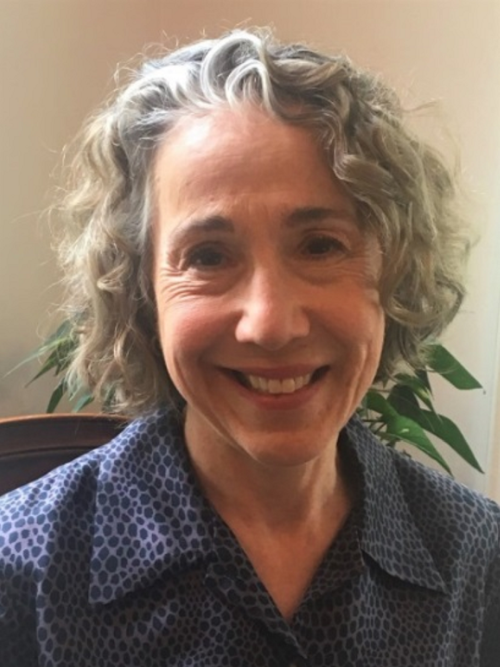 Patricia has been interested in electoral politics since canvassing for George McGovern in 1972.  Years of school, career, and raising children in New York, Illinois, D. C., and New Jersey distracted her.  Arriving in Connecticut before the 2016 election provided strong motivation to refocus.
As part of the New Haven League, Patricia has enjoyed registering voters, monitoring public housing elections, and acting as associate treasurer.  Patricia is LWV Connecticut's representative for the League's People Powered Fair Maps Campaign.  During the 2019 legislative season she helped Yvonne Senturia and Judy Lhamon promote Voting Rights in the Legislature. Her support of Planned Parenthood of Southern New England as a weekly worker and action fund member has helped her become familiar with the nonprofit and political landscape in Connecticut.
Before retiring Patricia was an academic book editor and publisher for 35 years.  She hopes to use the skills she acquired cajoling authors, salespeople, and bookstore managers to write, sell, and buy books to motivate new voters, volunteers, and legislators to expand voter participation in Connecticut.
Treasurer
Laurel Anderson, LWV Bridgeport Area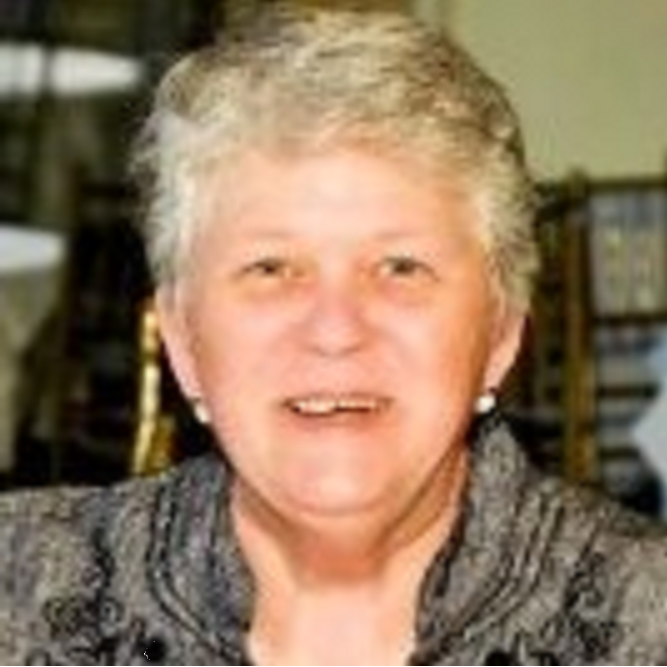 Laurel is a long-time member of the LWV of the Bridgeport Area and currently serves as their Treasurer.  She is a business and non-profit professional with over 20 years' experience in air freight forwarding management and 15 years serving in various capacities with non-profit organizations in Connecticut.
Laurel has served as Executive Director of the Women's Campaign School at Yale, as a regional Director for the United Way of CT 2-1-1 and then as Comptroller for the Discovery Museum.  In addition, she is an active member of the American Association of University Women (AAUW), currently serving as Bridgeport Branch Treasurer, and served eight years as AAUW CT State Treasurer.
Laurel is a graduate of the University of Connecticut and resides in Trumbull.  She currently serves as LWVCT Treasurer.
Director
Bianca Shinn Desras, LWV Stamford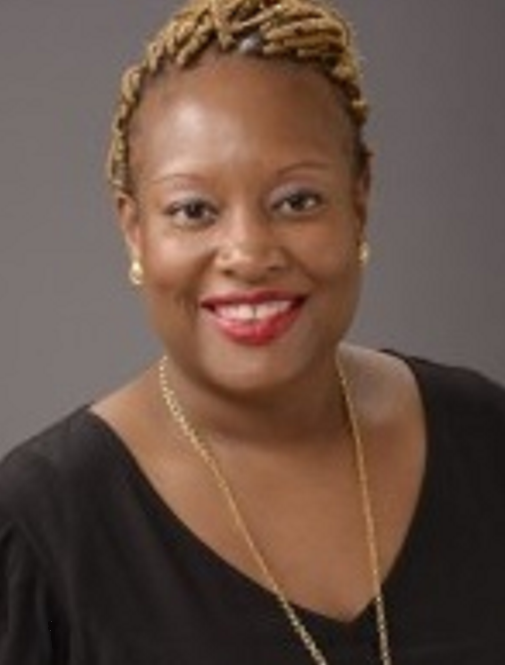 Ms. Bianca Shinn Desras has extensive experience in the field of social services, public health and education.  She previously served as Investigation Social Worker with the CT State Department of Children and Families, and Minister Counselor at the Permanent Mission of Haiti to the United Nations.  She also previously served as the Director of Family Advocates at a local charter school.  Her interest in the field of public health and education includes adolescent health, urban trauma and impact of parent engagement.  She is currently employed at Domus Kids as an Associate Data Strategist.
Ms. Shinn Desras, is actively involved in her Stamford community. She is the current Co-Chair of Stamford Health's Patient and Family Advisory Council, and is also a member of the Stamford Vaping Task Force.  She is involved with her local League of Women Voters. She is a member of the Parent Leader Training Institute.
Ms. Shinn Desras earned a Bachelor's Degree in political science from Central Connecticut State University; she also earned graduate degrees from Southern Connecticut State University in public health, school health education and urban studies.  She is a former Aspen Institute Scholar. She has been quoted for her expertise by the "Inter-American dialogue's daily newspaper "the dialogue."
Ms. Shinn Desras is committed to advocacy and ensuring that the voices of the most vulnerable are echoed loud. She takes special interest in voter's engagement among young people of color. Her motto "we have to plan with them and not for them. Inclusion matters." She enjoys hiking, indoor gardening and reading.
Director
Elizabeth Donovan, LWV New Canaan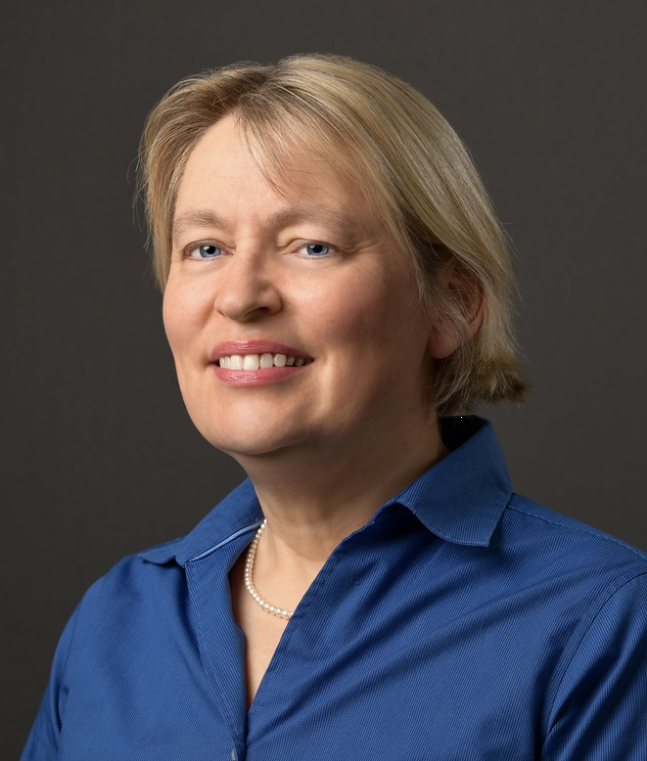 Liz is a relative newcomer to the LWV, having joined the LWV of New Canaan last year.  She spent her corporate career in NJ working as a software developer and project manager while raising her three adopted foster children and running a family equestrian facility.
Returning to her home state of CT in 2014 to care for her elderly mom, Liz became involved with local politics and was elected to the Town Council of New Canaan in 2017, where she now serves on the Health & Human Services, Infrastructure and Public Safety Committees.  She served as her husband Craig's Campaign Manager this past fall during his run for First Selectman; her proudest (and most exhausting) accomplishment was personally knocking on over two thousand doors, speaking with hundreds of citizens in their homes and giving them a voice.  Her campaign experience with absentee balloting has made this one of her priorities for the LWV: how to improve and simplify the experience for all voters, especially in the face of COVID-19.
Liz has her own company, Senior Support and Transition LLC, which assists seniors in downsizing and/or aging in place.  She also serves as a Therapeutic Riding Instructor at New Canaan Mounted Troop.
Director
Joanne Zrenda Moore, LWV Southeastern CT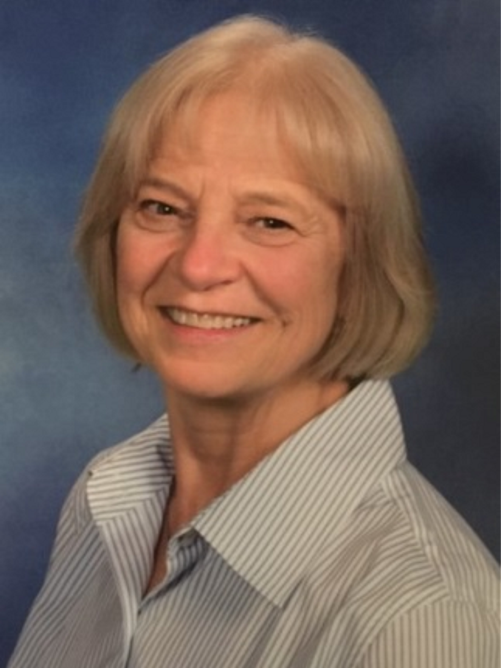 Joanne is a member of the League of Women Voters of Southeastern CT.  She co-chairs the program committee and is enthusiastic about exploring strategies to be effective as Defenders of Democracy and Empowering Voters. She has enjoyed moderating and timing political debates and reporting to the AP on election nights. She also enjoys looking at the big picture, and was a LWV delegate to the Commission on the Status of Women at the United Nations last year. She was a state delegate to the LWVUS National Convention this year. She supports the League's commitment to Diversity,  Equity, and Inclusion.
She is a physical therapist in East Lyme and is interested in strengthening the voices of those with special needs.  She is a Toastmaster International Distinguished Toastmaster and enjoys public speaking.  She is a member of Soroptimist International.
LWVCT Staff
Chief Administrative Officer
Jean Rabinow, LWV Bridgeport Area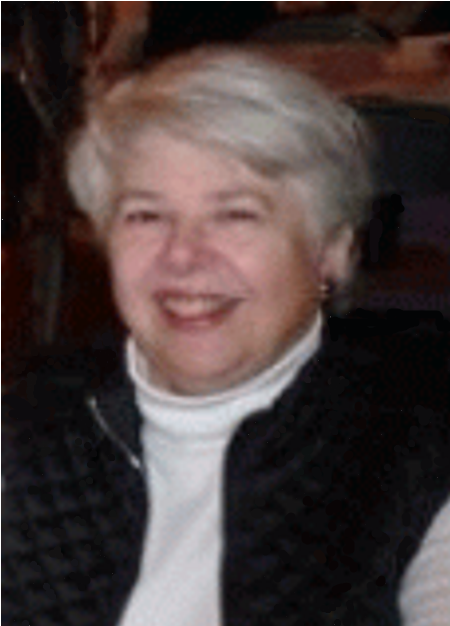 Jean Rabinow is a member of the Steering Committee of the League of Women Voters of the Bridgeport Area, and has previously served as their membership chair, secretary, vice-president, and president.  She is the Chief Administrative Officer of the LWVCT and LWVCT Education Fund, has served as an election moderator in Trumbull for more than 12 years, has recently retired after a two-year stint as one of Trumbull's two Deputy Registrars, and is an attorney in private practice in Trumbull.
As a volunteer, Jean is the next-to-newest commissioner of the Trumbull Housing Authority, serves on the board of the Friends of the Trumbull Library, and is a member and former Managing Director of the Trumbull Historical Society.  She has been certified by Special Olympics Connecticut as a bowling coach, and has coached the Trumbull Special Olympics bowling and swimming teams.  She was born in Washington, DC, raised in Maryland, graduated from Knox College in Illinois and from Yale Law School, and has lived in Trumbull since 1978.
Marketing and Development Coordinator
Rachel Schmidt, LWV New Haven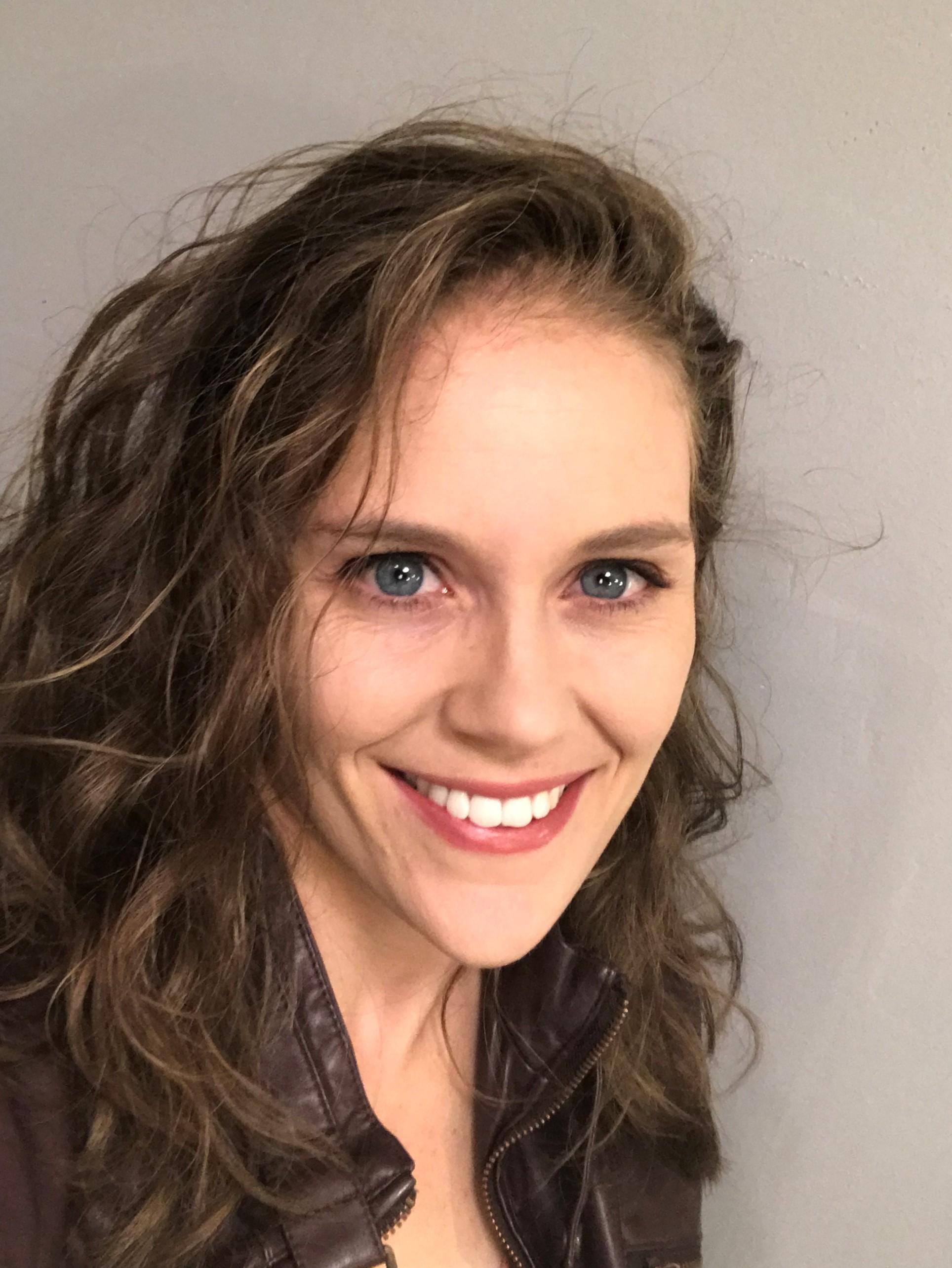 Rachel (she/her) is originally from Wyoming, and completed her bachelor's degree in International Studies and Spanish at the University of Wyoming and her Master's degree in International Development at the Josef Korbel School of International Studies, University of Denver.  Since moving to New Haven with her partner and their cat in 2016, she has become a life-long student of history and democracy-building movements, through both electoral politics and larger social movements at the local, national and international level. Before joining the LWVCT office in November 2019, she worked as an immigration paralegal in New Haven and also volunteered at Apostle Immigration Services.  She is enthusiastic about supporting LWVCT's work throughout a difficult transition to virtual organizing, voter engagement & education, and advocacy necessitated by COVID-19.