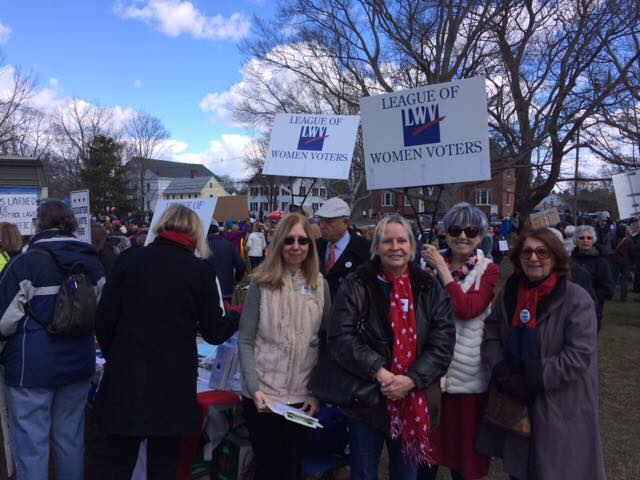 The LWV of the East Shore - 
Branford, North Branford, Guilford, Killingworth, and Madison.
ELECTION DAY NOVEMBER 5TH
DON'T MISS YOUR OPPORTUNITY TO HAVE YOUR VOICE HEARD.  LOCAL ELECTIONS MATTER TO ALL OF US.  POLLS OPEN 6 AM TO 8 PM.
 IMMIGRATION FORUM
We hope you were able to attend our forum on "Immigration Today" lead by Atty. Jennifer S. Rodriguez.  It was an overview of U.S. immigration laws, agencies and jargon, outlining the basics of family & employment immigration law, asylum & refugee law, the diversity visa lottery, and visas for victims of crime and human trafficking.
ANNUAL MEETING



 It was another successful Annual Meeting.  We want to give special thanks to our Guest speakers:  Sen. Christine Cohen & Rep. Robin Comey.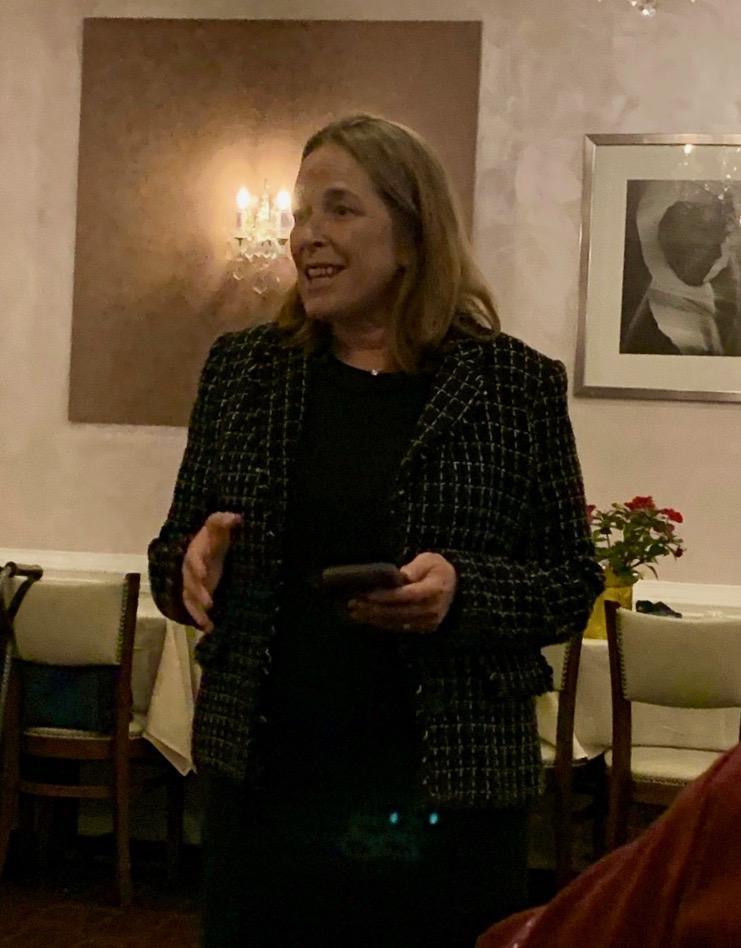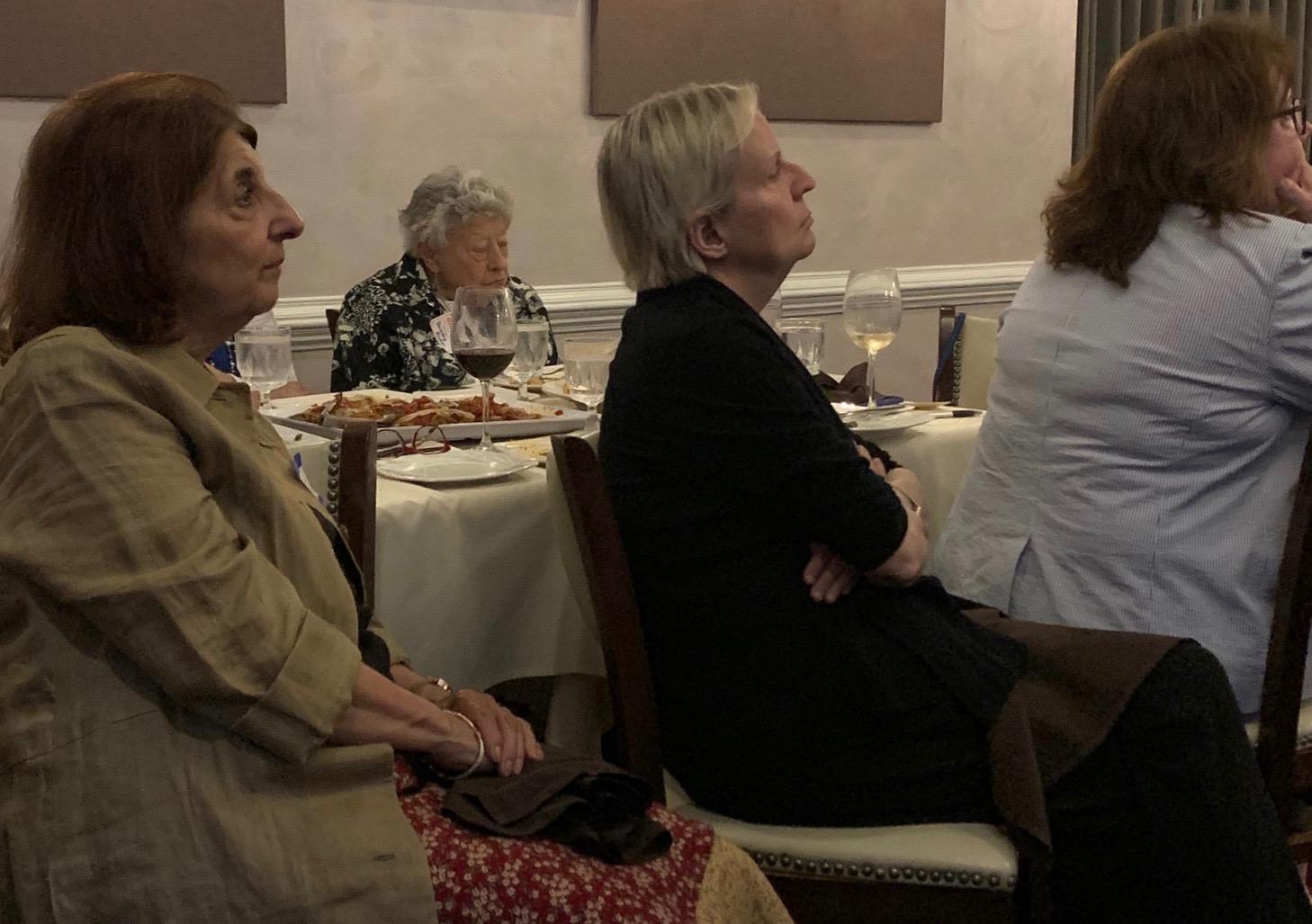 LWV East Shore member and former state Senator Ed Meyer and LWVES Board member Elise Low for organizing the successful and informative forum on "Redistricting and the Perils of Gerrymandering".

LWV East Shore Board of Directors
 Elise Low, Contact & Voter Service Chair            email: eastshoreleague@yahoo.com
Liz Alcorn, Mary Bigelow, Michelle Esteve, Denise Isaac, Brooks Low, Norcott Pemberton, Mary Webber
Off-Board: Michael Reimers, Financial monitor; Nancy Matyasovsky, Roster db; Natalie Feingold & Susan Addiss, Nominating Committee                                                  
For the most up to date information, go to our Facebook page.  Activities and events for the Fall will be posted soon.
 "Like" the League on Facebook: https://www.facebook.com/pages/League-of-Women-Voters-of-the-East-Shore/460448444023637.
Follow us on Twitter: @LWVEastShore
The League of Women Voters is where hands-on work to safeguard democracy leads to civic improvement.  Join us today!