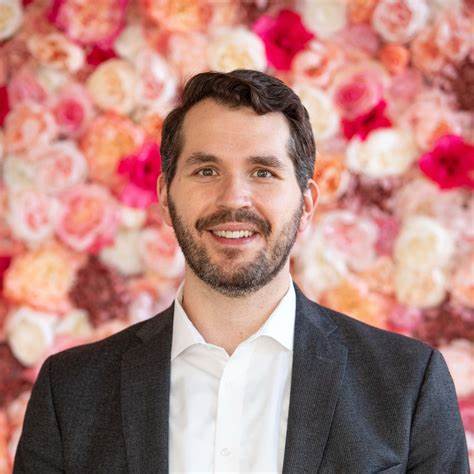 Location
The Lodge at Des Peres
1050 Des Peres Road
Des Peres
Missouri
63144
Missouri US
The League looks forward to hearing from Jared Opsal, Executive Director of the Missouri Coalition for the Environment, at this year's Holiday Brunch. 
Enjoy a hot breakfast buffet and desserts from Russo's Gourmet Express. 
We will continue our holiday custom of bringing new and unwrapped children's books to donate to Ready Readers, which serves a wide geographic area in our region. Will also deliver cash donations or checks made out to Ready Readers.
The deadline to register is Noon on Monday, Dec. 11!
Click here for the flyer.