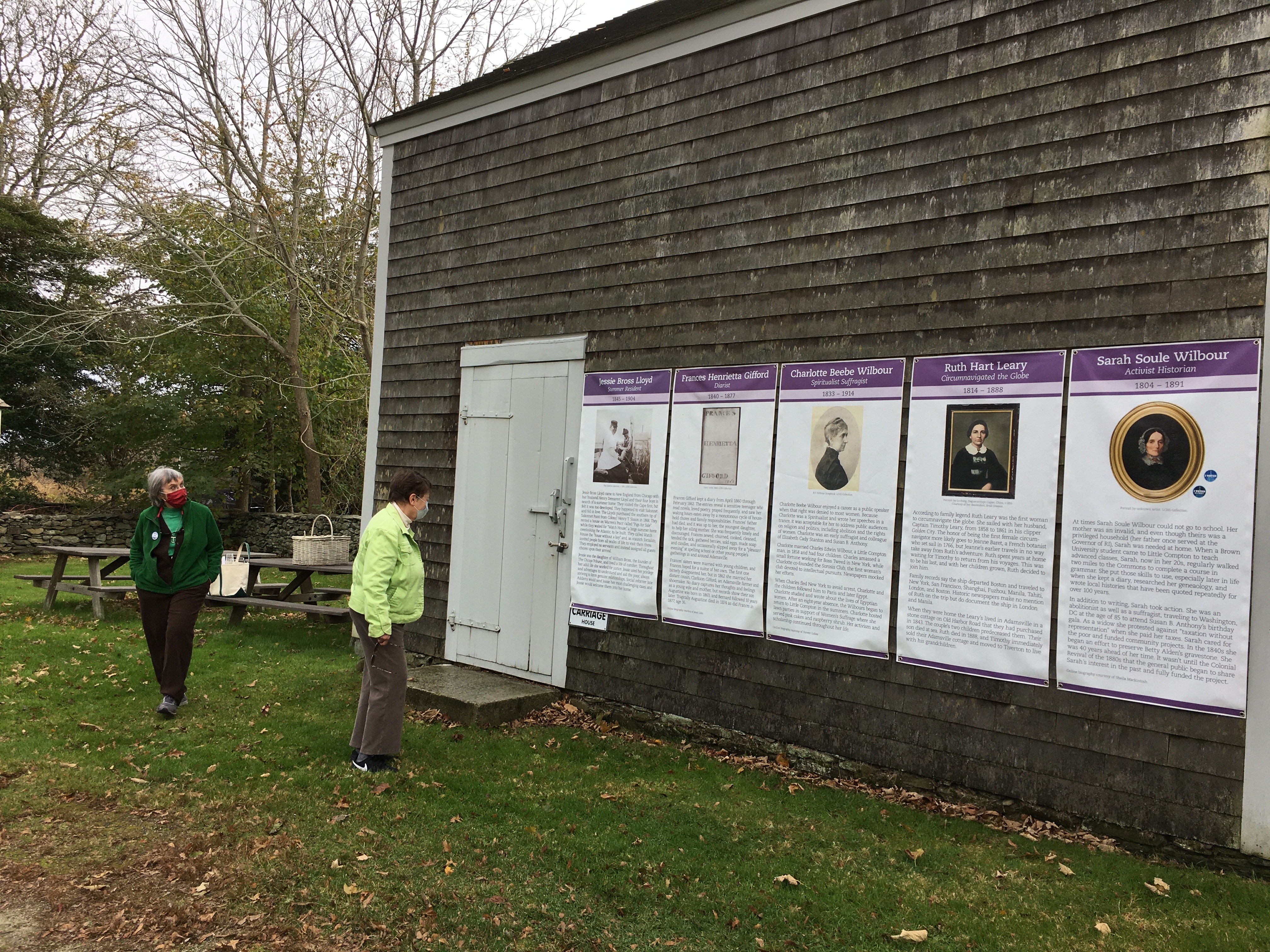 Location
Little Compton Historical Society
Little Compton
Rhode Island
02837
Rhode Island US
Thursday, November 5, 2020 - 1:00pm
At the meeting yesterday (10/1) we heard about Little Compton's Historical Society doing an exhibit on Little Compton's Women in honor of the 100th birthday of getting the VOTE! Those present thought we could all use some very positive experience after working so hard on elections, and this exhibit in Little Compton might be just the thing! So, instead of discussing "A BORDER PASSAGE" BY LEILA AHMED on November 5, Linda Jenkins has arrange a tour of the exhibit for us. So, put it on your calendars and check out the littlecompton.org web page to read all about the exhibit.
It is free and there is a 15 person limit. Social distancing and masks required.
More details and arrangements will follow.
A BORDER PASSAGE: From Cairo to America by Leila Ahmed (307 pages) - Rescheduled to January