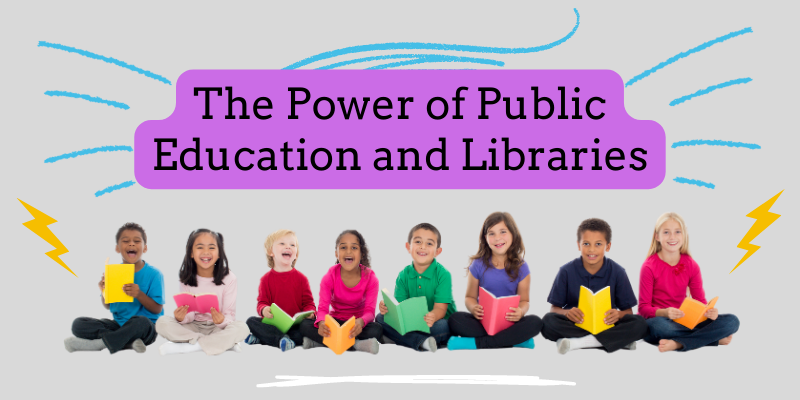 Education Action Group 
In response to intense unconstitutional attacks against public schools and public libraries to ban books and censor classroom discussions, a coalition of local citizens with the League of Women Voters of Oconee and Pickens Counties (LWVOP) was formed in 2023.   
We are Community Advocates For Education. We support the freedom to read.    
We advocate for accessible, high-quality education and comprehensive library services that empower individuals of all ages and backgrounds to thrive in an ever-evolving world. We believe in the transformative power of public education and libraries to nurture informed, engaged, and empowered citizens who contribute to a thriving, democratic society. 
We inform the public and advocate for uncensored access to information in our public schools and public libraries. We support the dedication, professionalism, and expertise of our public educators and librarians. We recognize free speech and the free exchange of ideas as foundational principles of a healthy democracy. Intellectual freedom is the right of every individual to both seek and receive information from all points of view without restriction. 
This group meets regularly and is actively engaged in the community to influence public opinion and policy.  
Contact Reba Kruse reba.kruse [at] gmail.com if you would like to join our team.