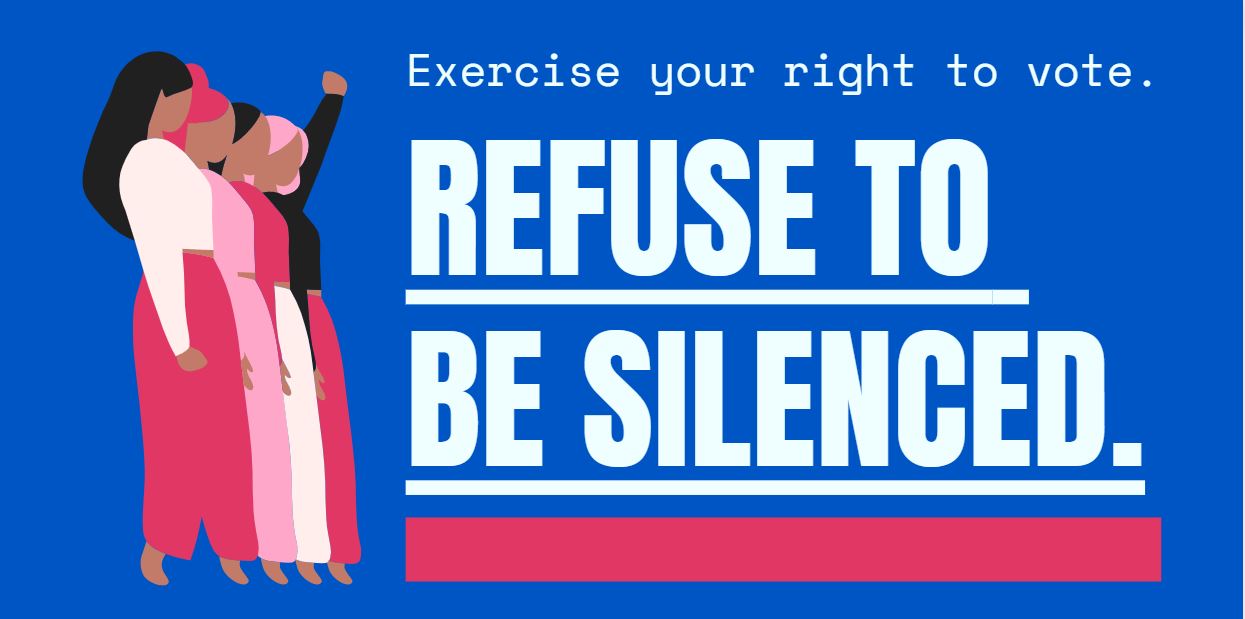 Voter Registration Action Group
A major League of Women Voters' emphasis is good governance. The League of Women Voters of Oconee and Pickens Counties (LWVOP) contributes to this goal by educating the public about the importance of registering to vote and casting their ballot in elections. To carry out this work, we depend on League volunteers as well as the cooperation of local schools allowing us to talk with and register their students. We also visit nursing homes and set up booths at public events. We train our volunteers in how to register voters and we accept any amount of time they are able to offer. Many newer members find this activity a good way to meet other members. 
VOTER REGISTRATION DRIVES HELD IN 2022
This past year, our league had several successful voter registration drives.
A competition held between high schools in Pickens and Oconee counties resulted in an increased interest in Voter Registration. Each school that participated received recognition.
There was a successful Voter Registration Drive at Clemson University, Reeves Football Complex. This generated interest among the football players to vote and generated many good questions.
Sometimes just our presence, our banners, and our handouts are a big help in furthering how critically importanct voting is, e.g., the Seneca Juneteenth celebration in which we participated. This informal festival atmosphere encouraged a lot of productive conversation between festival attendees and League members.   
We look forward to servicing both counties  as we register voters this spring. All members are welcome to join us.   
For more information or questions, contact cheryl_lee1234 [at] bellsouth.net (Cheryl Lee) or jmarsh [at] clemson.edu (Janet Marsh).