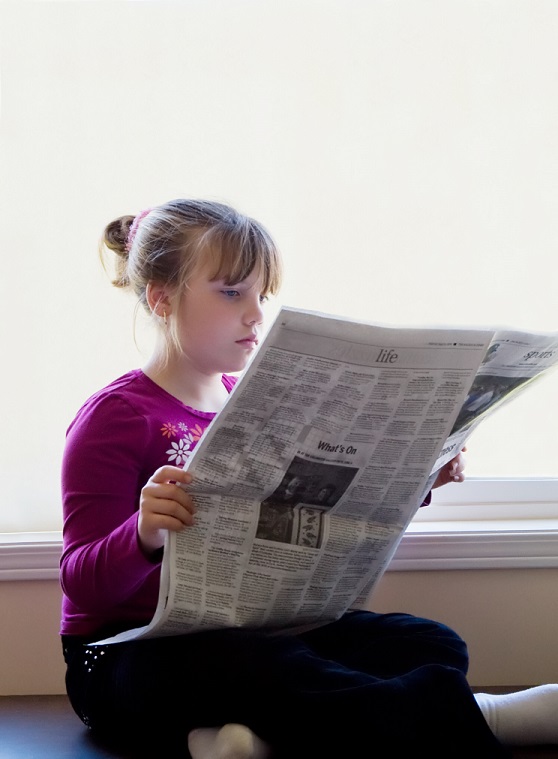 Another month of shutdown is a challenge, but League is buzzing along online – here's how you can keep up with what we are doing! Our May Voter has all the news!
Finally, if you've been feeling the lack of a monthly meeting, we have this good news from Diane Bianchi, our LWVDV Public Programs Co-Chair:  
Yes, There Will Be Meetings!
The League's Public Programs is collaborating with the Contra Costa County Library to host virtual meetings in order to continue our education outreach to the community on issues identified as priorities by the League. Stay tuned for updates on programs we are developing as we employ 21st century outreach.
Issues referenced by this article: