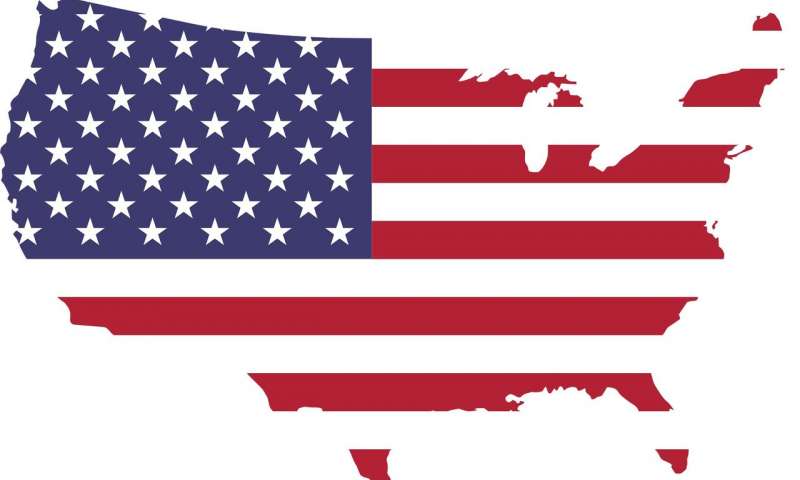 Civics
Civics is defined as: the study or science of the privileges and obligations of citizens.
Civic education is the study of the theoretical, political and practical aspects of citizenship, as well as its rights and duties. It includes the study of civil law and civil code, and the study of government with attention to the role of citizens―as opposed to external factors―in the operation and oversight of government.
Questions such as:
Why does the U.S. have an Electoral College?

How do congressional investigations work?

What does the minority whip actually do?
will be answered as you browse the links below. Think of this as a refresher course on the basics of how our democracy works.
I am Just a Bill - Schoolhouse Rock: America - I'm Just a Bill Music Video (You may remember this!)
Civics 101 - If you enjoy listening to podcasts this NPR podcast, from the New Hampshire public radio will be a way of learning more about our government and you role in it. The most recent podcasts are listed and linked here.
How to Become President of the USA - 

An election for president of the United States happens every four years on the first Tuesday after the first Monday in November. The next presidential election will be November 3, 2020.

Department of Elections - Information on State Elections
Branches of the U.S. Government - Learn about the executive, legislative, and judicial branches of the U.S. government.