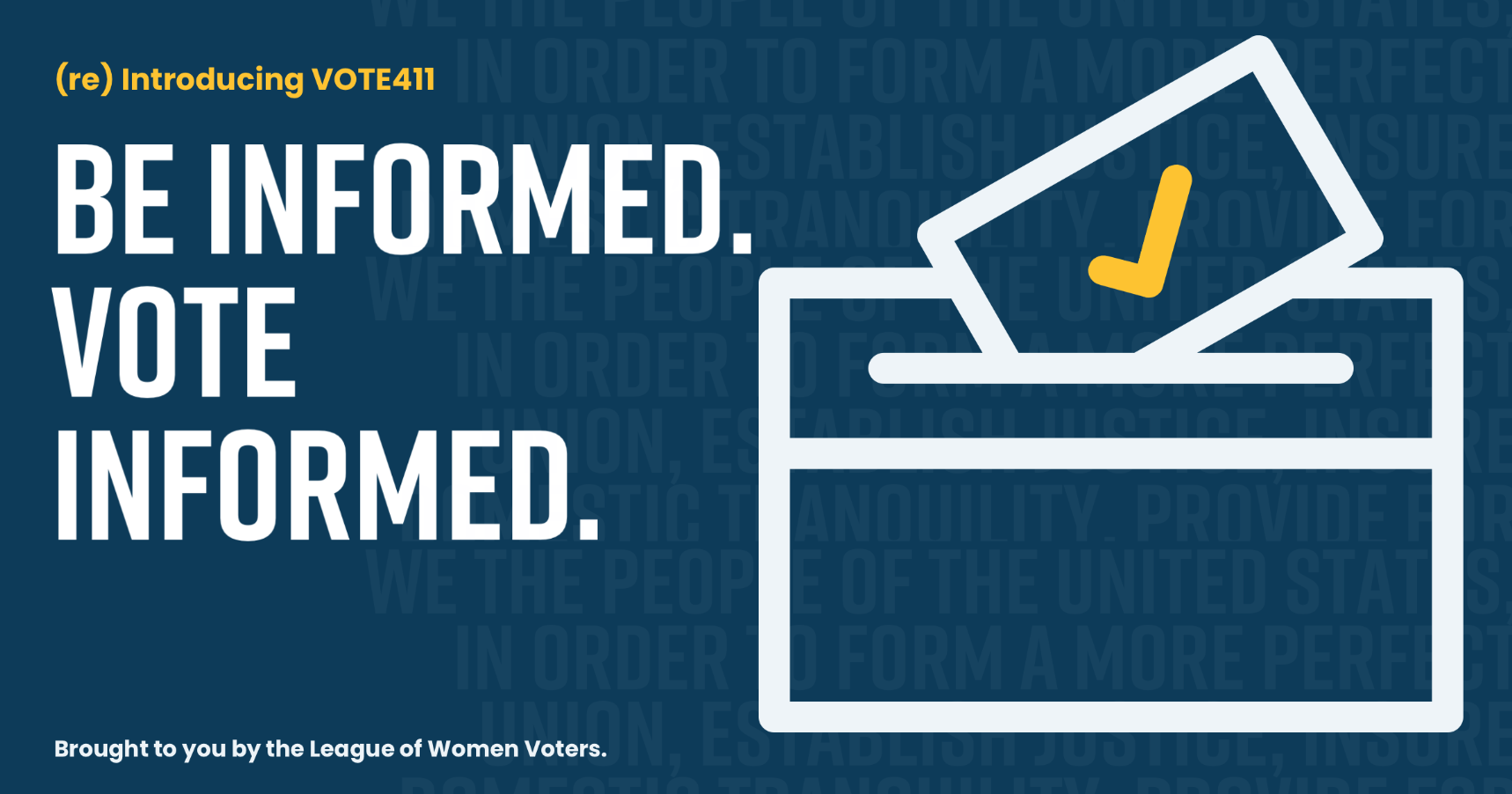 Important Dates and Deadlines
Presidential Primary Election - April 28, 2020

State Primary Election - September 15, 2020

General Election - November 3, 2020
Registration Deadlines:
Presidential Primary - April 4, 2020
State Primary - August 22, 2020
General Election - October 10, 2020
Registration is Permanent:
Your voter registration is permanent, but it is your personal responsibility to keep the residence and mailing address on your voting record current and updated. To alleviate problems on Election Day, the Delaware code allows changes of name and/or address, even after the registration deadline.  You can submit a change of information using the State of Delaware Voter Portal at https://iVOTE.DE.gov (see more info).
Choosing a Party or Not Choosing a Party:
If you wish to affiliate with a party, you must do so when you register to vote.  If you do not affiliate with any party, you will be registered as "unaffiliated" and will not be able to vote in a primary election.  In order to change your official party affiliation, you must submit a voter registration application showing your new party to the Department of Elections.
You must be a registered Democrate to vote in a Democratic Primary or a registered Republican to vote in a Republican Primary.
Deadlines: 

February 28, 2020 is the last day to change your Party Affiliation before the 2020 Presidential Primary.
May 29, 2020 is the last day to change your Party Affiliation before the 2020 State Primary.
Visit Vote411 to find all the facts before you vote. Enter your address and get your entire ballot and polling place.