Thursday, October 15, 2020 - 7:00pm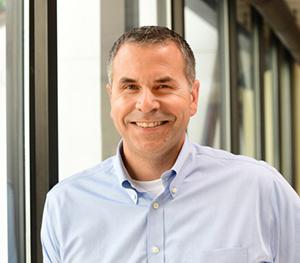 The League of Women Voters serving the communities of Warrenville, West Chicago, Winfield, Wheaton and Carol Stream and the Robert McCormick House at Cantigny Park are happy to welcome back by popular demand Peter Adams, News Literacy Project's senior vice president for educational programs. Peter will explore the ways that news literacy can help reestablish trust while also helping consumers know what to believe. Education is the most effective approach to combat the spread of misinformation.
About the News Literacy Project: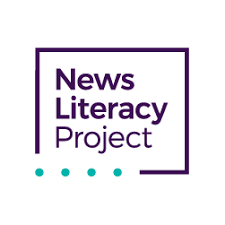 NLP is the nation's leading provider of news literacy education, and our efforts tofight misinformation reach a global audience. Our free resources, tools and easyto-adopt tips help people of all ages become more news-literate.We connect with young people as they are developing their information consumption and creation habits, giving today's students (who are tomorrow's voters and decision-makers) the tools to sort fact from fiction and discern factbased, credible information.In addition, amid strong and growing demand from the public, NLP offers itsexpertise, educational material and programs to people of all ages.
Consider signing up for one of the Living Room Conversations at 1:30 PM and 7:00 PM on Oct. 2020 on the same topic. 
This event will be a virtual event due to Covid-19 and social distancing guidelines. Two days before the event, you will be sent a zoom link to join the meeting that will allow you access to the presentation. Please feel free to submit any questions you have to blaimins [at] gmail.com before the event. During the presentation, please use the chat box located on the bottom of the Zoom screen.
Tags: