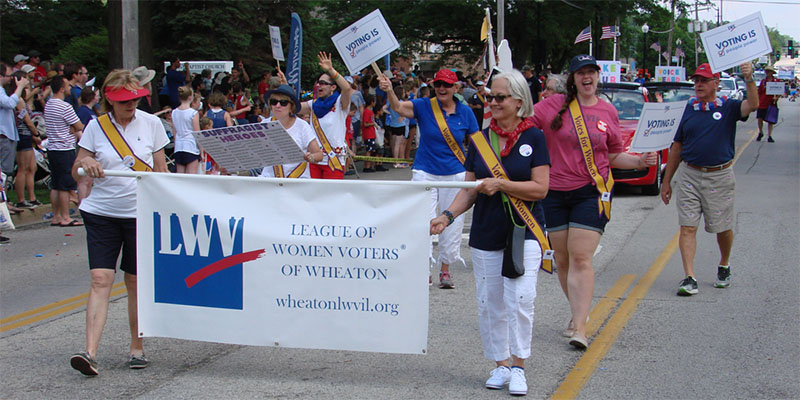 Your support goes directly to the League and will help extend our ability to empower citizens, inform voters, and make democracy work. Together we ensure our elections are free, fair and accessible; protect our environment; and reduce the influence of money in our elections. 
You can also support the League by buying LWV merchandise through our shop! A portion of each sale helps support our Education Fund. Shop here.
To make a donation: 
Fill out and submit the online donation form.
Choose your payment options: Mail in by check, or pay online via PayPal.