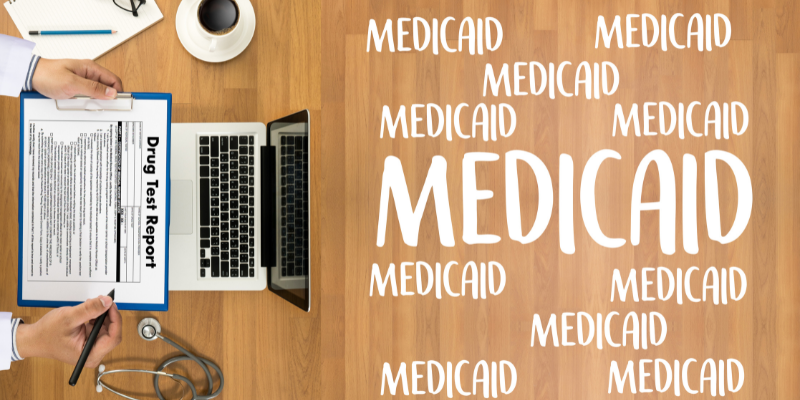 Medicaid Expansion in SC Action Group
As of late 2022, the Committee is working on Medicaid expansion again due to the formation of a state Medicaid expansion coalition, led by LWVSC. The LWVOP Medicaid expansion group meets the second Monday of each month at 1:30 PM by zoom. It is a part of CoverSC, the statewide coalition of organizations, working to pass legislation that will expand Medicaid to uninsured South Carolinians by 2025. The group has a number of focuses. 
 What we communicate to explain the benefits of expansion
 Methods we use to communicate
 Groups and individuals to whom we communicate
The committee of approximately 12 LWVOP members is engaged in these areas, reporting their progress at monthly meetings. Its intention is to begin adding individuals and representatives of other organizations by late spring 2023.
The state coalition's website is CoverSC.org. It has approximately 20 statewide organization members and is growing.
For more Information, contact Janet Marsh, jmarsh [at] clemson.edu.