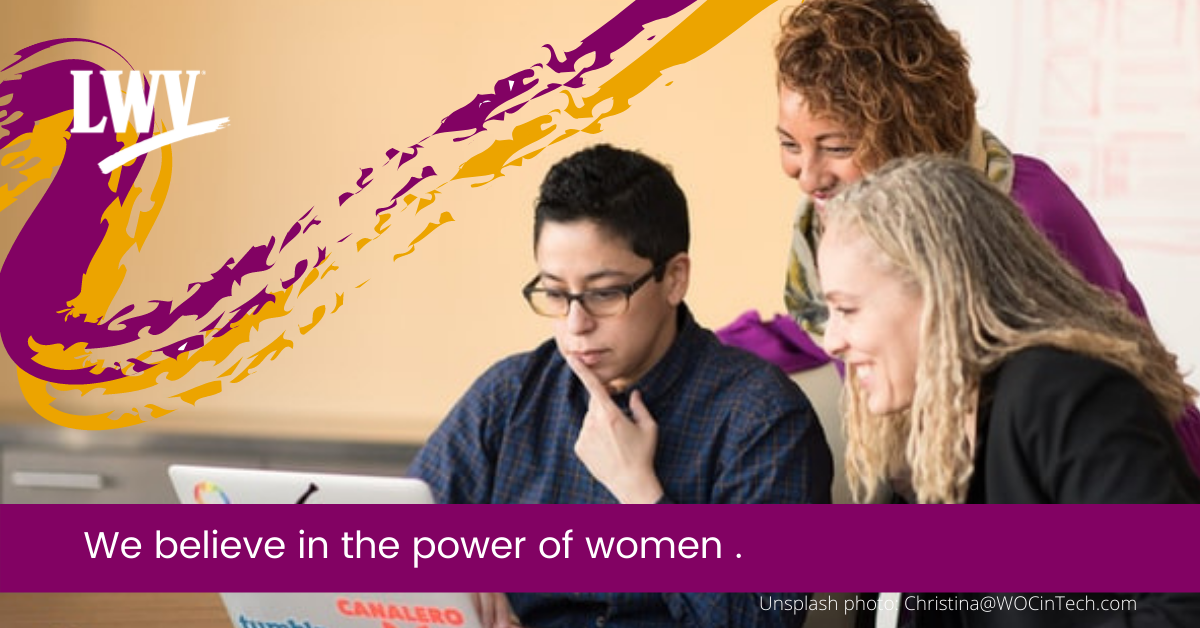 About Membership
You, along with our Oconee and Pickens Counties League members can make our electoral system better by: engaging voters and protecting their right to vote, educating the citizenry on important issues, learning about how our government works and making it work better.
You can participate in our action groups, attend events, organize forums on current issues, coordinate candidate forums, and receive The Voter, our newsletter.
Links for new members to JOIN and current members to RENEW are below.

Why Join the League or Renew Your Membership?
Empower voters and help protect their right to vote.
Educate and inform citizens on current issues and the political process.
Study current issues with other League members and advocate on these issues.
Learn hands-on about civics education, community issues, our government, the political process, and more . . .
Work to ensure that ALL votes are counted and ALL voices are heard. Preserve our constitutional rights. Help bring positive, lasting change in our communities.
JOIN the League of Oconee and Pickens Counties (LWVOP)
Add your voice to the LWVOP and become a member! Membership dues are critical to supporting the LWVOP's work at the local, state and national levels.

RENEW Your Membership! 
Membership renewal may be completed beginning in August with a deadline of December 1 each year.