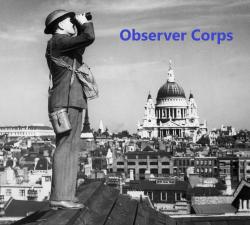 The function of the Observer Corps is to listen, learn and report back on factual information about proceedings of council, board, commission and advisory committees within our regional city and county government and public schools. Observers assist the League in better understanding the function of our government and schools and importantly call attention to community and public policy issues the League may wish to act/testify on based on League Policy Statements found in the League Handbook. 
When attending meetings, the function of League members is simply to observe and take notes about the proceedings and outcomes and votes. Notes can be taken on the attached LWVSA Observer Corps Report Form and brief summary statements. Reports will need to be mailed or emailed to the Observer Corps leader or reports maybe made online.
Notes will be compiled and shared with the LWVSA Board at their monthly meeting.
A summary of the findings of Observer Corps volunteers will be shared with the general membership at monthly meetings and via social media platforms.