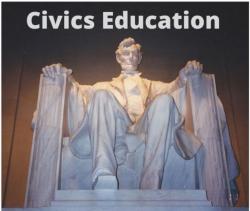 League of Women Voters Civics Education: What We Do
The Civics Education Committee works with schools and educators to ensure students meet state requirements and become knowledgeable participants in our democracy.
 In 2018/2019 the League of Women Voters of Spokane spoke about the importance of voting to over 3,400 students
Our Spokane League registered over 1,200 students to vote 
.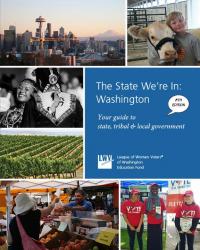 As Covid-19 arrived in 2020 our methods had to change. We have now developed presentations online for high school civics. 
What's Next? 
We are constantly working with educators finding ways to make civics interesting and relevant to voters and future voters.