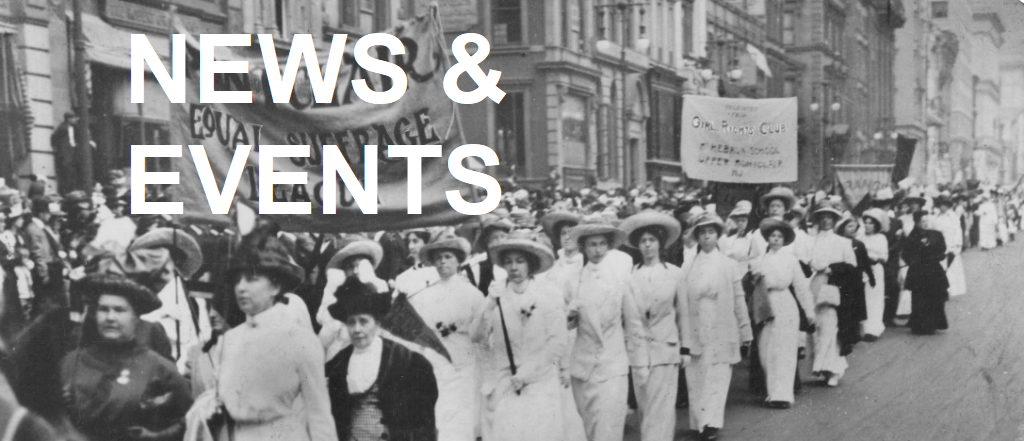 Comments sought from League members
on Measure RR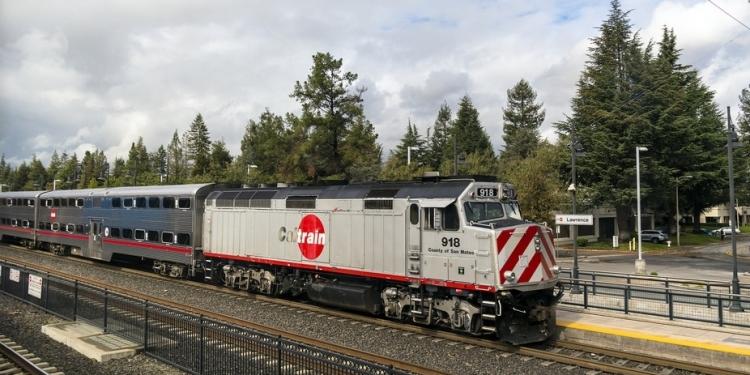 The LWV Bay Area is asking for comments from local Leagues on Measure RR - the Caltrain sales tax measure only recently qualified for the ballot. Below please find two attachments on the measure. Take a few minutes to educate yourself and feel free to send any comments to 
president

[at]

lwvssmc.org
 - Tracy will relay them to LWVBA.  Thank you.
..........................................................
Our first virtual annual meeting - LWVSSMC 2020! 
In case you missed the annual meeting:  The 66th annual meeting of the LWVSSMC came to order on June 10th and was attended by 60 members of our league. We enjoyed a two part program. On the business side of things, we approved a new housing position and heard details of the Voter Engagement grant we implemented before the March 3rd primary. We approved next year's budget and elected new board members. 
Next we enjoyed Carol Jensen's presentation on the fight for the 19th amendment. Her content was fascinating, rich, and on-point. If you missed anything, or could not be with us that night, the recording is below. The evening was fascinating. It wrapped up a big year of firsts, and set us up for another huge year to come. Conducting business by Zoom, not a problem! 
Please email communications [at] lwvssmc.org if you'd like a copy of Carol's presentation or have trouble accessing the Zoom recording.